The Bills announced that Boogie Basham, Tommy Doyle, Marquez Stevenson, Rachad Wildgoose and Jack Anderson have all signed their rookie contracts. All have signed four-year contracts.
Basham was Buffalo's second-round pick (61st) in the 2021 NFL Draft out of Wake Forest. Through his four-year college career, he racked up 173 total tackles, 20.5 sacks, eight passes defensed and four forced fumbles. Basham was named First-Team All-ACC in 2019 and Third-Team All-ACC in 2020.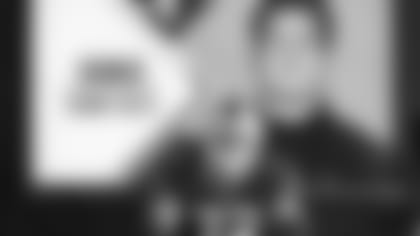 Doyle was selected by the Bills with the 161st overall pick in the fifth round out of the University of Miami (OH). The 6' 8" 320-pound offensive lineman had 30 starts for the Red Hawks and was named First Team All-MAC in 2019 and 2020.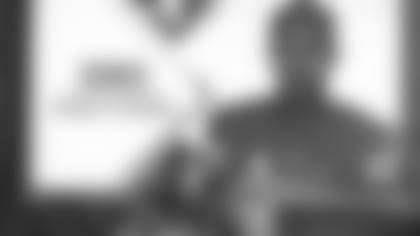 Stevenson was picked by the Bills in the sixth round (203rd) out of the University of Houston. He was Bills DT Ed Oliver's roommate in college and led the team with 52 receptions in 2019. Throughout his four seasons at Houston, the speedy receiver had 147 receptions for 2,269 yards and 22 touchdowns. Stevenson also returned 38 kickoffs in college for 889 return yards and three return touchdowns, with his longest return being 97 yards.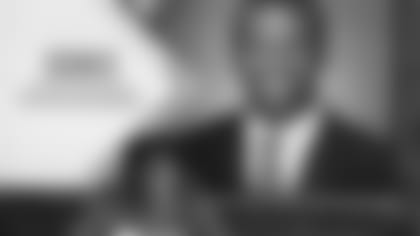 Wildgoose was picked by the Bills with the 213th overall selection in the sixth round in the 2021 NFL Draft. The cornerback out of Wisconsin played in 25 games with 17 starts through three seasons. Wildgoose had 57 total tackles, five tackles for loss, one interception and 14 passes defensed.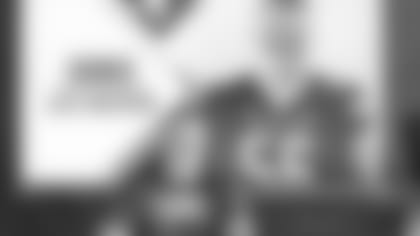 Anderson was drafted in the seventh round (236th) out of Texas Tech. The lineman became a starter as a true freshman and had 48 starts through his college career. He earned Freshmen All-American honors as well as Second-Team All-Conference honors after his sophomore year and was named first-team All-Big 12 after the 2020 season.