PHOTO SHOOTS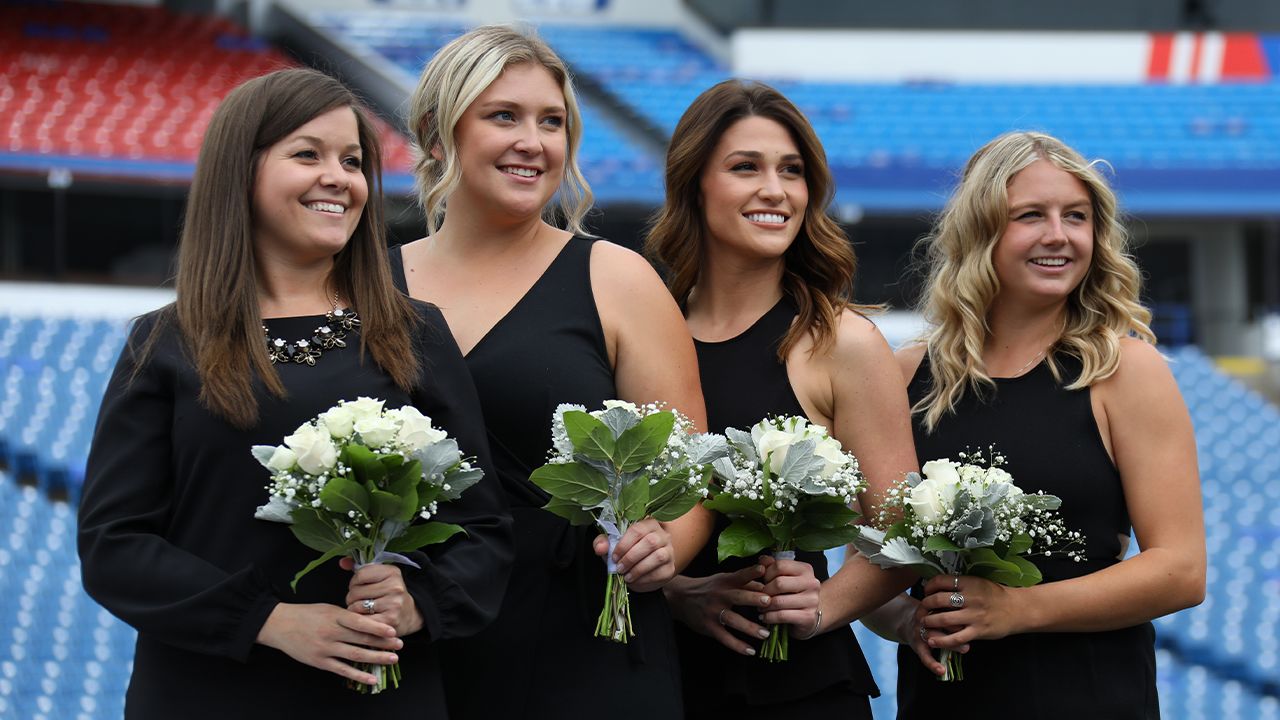 The stadium makes for the perfect setting to document a special day in one of the most unique atmospheres in Buffalo! With exclusive access to the field, you and your group will have an unforgettable experience.
If interested in booking a photography session, please fill out and submit the form below and an event representative will contact you.
Note: The Bills do not provide professional photographers.