The Bills-Colts game produced some of the best visuals in the NFL in Week 14.  The game was memorable for everyone who participated and attended it.  Check out some interesting facts and figures from Sunday's historical game.
8:Inches of snow that fell between 12 noon and 4:00 pm during Sunday's Bills-Colts game.
16: The approximate number of inches of snow that fell throughout the day and night in Orchard Park on Sunday.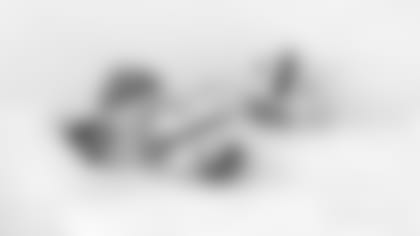 20: Number of snow blowers who cleared the sidelines, yard markers and hashmarks throughout the game.
Bills head coach Sean McDermott said the following about the staff who prepared the facility for Sunday's game: "I'll start off just overall with our building and our fans. The game ball really needs to go the everyone, all the staff involved in getting that building ready to play. Then, to keep that thing playable through that snowstorm yesterday, [I] can't say enough about the hard work that went into that and the teamwork. ... The players and the staff and the way that they've stuck together, the resiliency, the character like I mentioned earlier, it says a lot about the direction [that] we're going."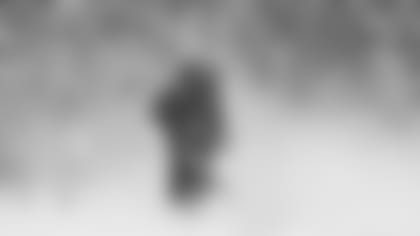 95,000 square feet: From Friday 12 noon to Sunday night, the amount of snow removed throughout the entire stadium, playing fields, parking lots in and around the New Era Field campus could have filled the ADPRO Sports Training Center fieldhouse which is 95,000 square feet according to Bills Vice President of Operations and Guest Experience Andy Major.  Major added more than 100 shovelers worked in the stadium to clear snow off all the seats. Plus plow services from Valley View Nursery and Dreamscapes along with Rhett Clark de-icing company assisted in removing snow throughout the campus.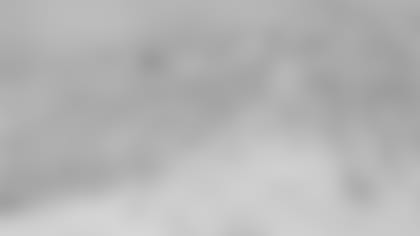 46.7: Second-highest TV rating for a Bills game since 2000 (according to Buffalo News)
Highest rating was 46.9 on December 16, 2007 at Cleveland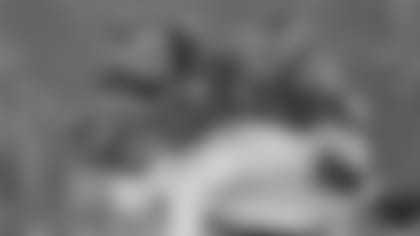 15: Fifteen of the Bills' 22 starters did not wear sleeves under their uniform.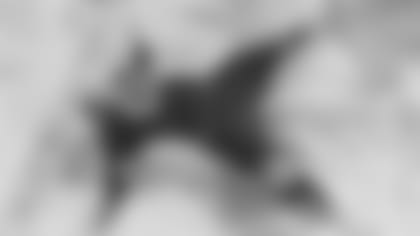 1: Game of Thrones look-alike sighting on the field.
2: Number of snowmen made by the fans.
5: Number of shirtless fans at New Era Field (approximately).
186.5: LeSean McCoy's rushing yards per game average in two games he's played in blizzard-like conditions.
He set a career-high of 217 yards vs. Detroit on December 8, 2013.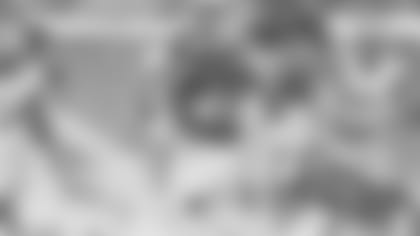 1st: Touchdown as a Bill for Kelvin Benjamin.
97:** Most combined rushing attempts by the Bills and an opponent in franchise history (old record was 94 - Bills-Jets on September 29, 1974 in Orchard Park).