Buffalo Bills Season Tickets | Buffalo Bills - buffalobills.com
Season Ticket pricing offers significant savings compared to single game box office pricing.

2% rebate on your Bills Bucks Card**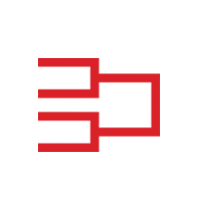 Secure your season ticket location for home playoff games and receive a discount on your Wild Card ticket price if you opt in to one of our Easy Renew payment plans or the Pay As We Play payment plan.***
Opportunity to improve your seats through the seat relocation process at the end of March.
First payment or enrollment in a payment plan by March 15 required to be eligible.
Dedicated Account Representative.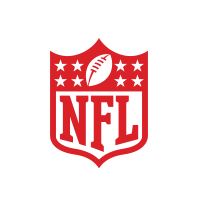 NFL Membership Club with access to NFL+ Premium, Red Zone Mobile, digital download of EA Sports Madden and Season Ticket Member Fantasy Football Leagues. Subject to change. Some Restrictions apply.
15% off in-store or online purchases at the Bills Store. Some exclusions apply.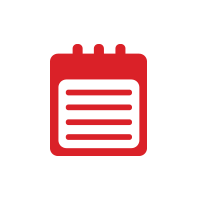 Exclusive Season Ticket Member events and access to Training Camp tickets.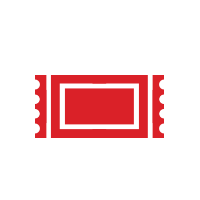 Preferred ticket sales to concerts & events at Highmark Stadium.
Access to discounted season long parking pass.
*All benefits are subject to change based on NFL, New York State and Erie County protocols.
**Max limit of $500 in Bills Bucks per account.
Automatically renew your Season Tickets.
Spread out your payments over 4 or 9 months, interest-free! Enjoy the convenience of invoice-free plans with payments charged to your credit card automatically each month. Season Tickets automatically renew unless cancelled by the Bills with an option to opt out each offseason. Some exclusions apply. See terms and conditions for more information.