Highmark Stadium
Welcome to Highmark Stadium
Bills and Highmark Blue Cross Blue Shield of Western New York announced a new partnership centered around the stadium naming rights.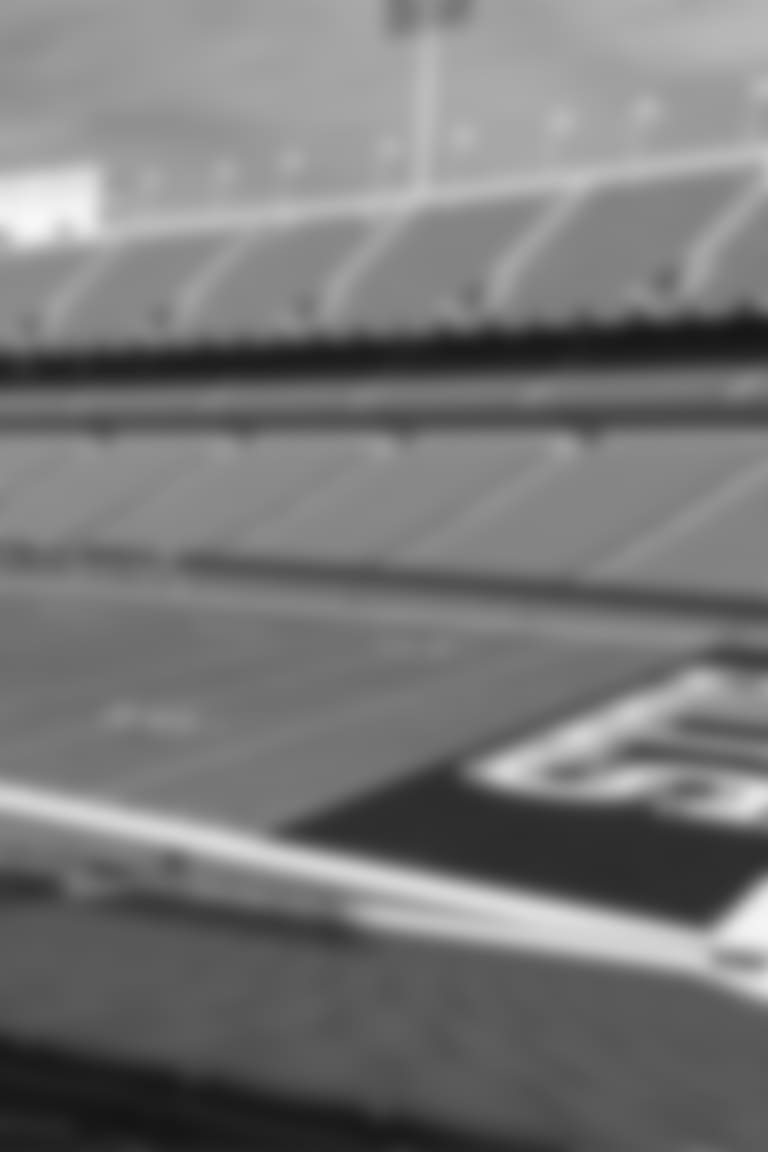 View Your Seats
Get a 3D interactive seat view for Highmark Stadium using Virtual Venue™ by IOMEDIA.
Address:
The Bills Store
One Bills Drive
Orchard Park, NY 14127
Phone Number:
(716) 649-7261
Hours*:
Monday - Thursday:
10 a.m. - 7 p.m.
Friday & Saturday:
10 a.m. - 9 p.m.
Sunday (Non-Game Day):
10 a.m. - 3 p.m.
Sunday (Game Day):
The Bills Store will close to the public approximately 30 minutes prior to gates opening for security reasons. Once gates are open, fans will be able to access the store from inside the stadium, while the Abbott Road entrance will remain closed for the duration of the game.
*Hours subject to vary based on events & games.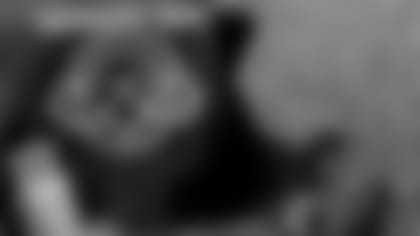 Bills fans with sensory processing disorders, like autism and post-traumatic stress disorder, will be able to enjoy Bills games even more, as Highmark Stadium is a certified Sensory Inclusive space. The sensory inclusion bags, which provide help if someone were to have a sensory episode, contain a variety of items such as visual cue cards, a lanyard and fidget toys including a stress ball, a mesh tube with a marble in it and a tangle toy. They can be found at each Guest Service booth at Highmark Stadium and can be rented by guests during a game free of charge by presenting their license. Additionally, there will be five weighted pads, located throughout Highmark Stadium, available with the sensory inclusion bags upon request. Highmark Stadium will also have signage located near each Guest Service booth, as well as stickers on the ticket windows, so fans can easily identify the stations as Sensory Inclusive.