The offseason is a highly coveted time where NFL players and their families get to enjoy a little R&R. For Bills kicker Stephen Hauschka, the 2019 offseason started in epic fashion when he and his wife Lindsey traded in the wintry Western New York scenery for the breathtaking sights, sounds and taste bud wowing eats of Western Europe. From Lisbon, Portugal, to San Sebastian, Spain, and even a stay in Bordeaux, France, Hauschka is living his best life. Here are five photos that prove it: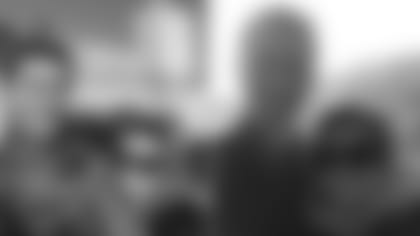 1. But first, selfies at the Castle de Sao Jorge
If you didn't take a selfie, did it even happen?
The Hauschkas soaked up the sun and the rich history in Lisbon, Portugal's capital city, when they paid a visit to one of the area's oldest and most famous landmarks – the Castle de Sao Jorge. Perched on top of a hill, the castle offers an unmatched look at the colorful city that lays below it. The couple took full advantage of the #views when they posed in front of the wonder.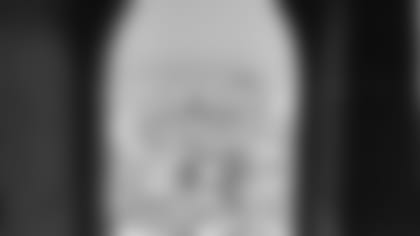 After making the climb up the castle's ancient steps and into one of its storied towers, the duo stopped to relish in Lisbon's beauty, making sure to document it of course.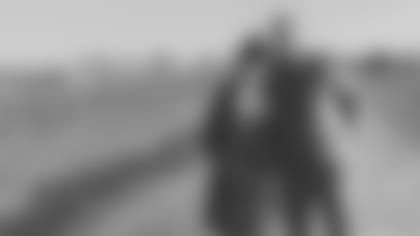 3. A little vino never hurt anybody
It wouldn't be a Euro-trip without a stop at one of France's premier vineyards, would it? Taking full advantage of everything the country has to offer one's palate, the Hauschkas traveled to Saint-Emilion – a town in Bordeaux known for its flavorful wines. Jealous yet?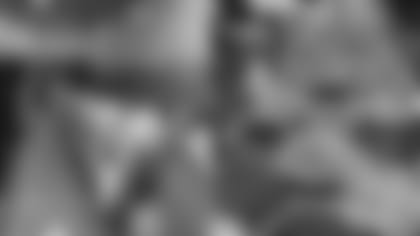 Good drinks and good food were the recipe to a good time for the Hauschkas during their stint in Bordeaux. Blending with the locals, they checked out the hot spots for popular dishes, including a market selling every type of olive imaginable. Seriously, have you ever seen so many? The veteran special teamer also posted a few mouth-watering photos from an artisan pastry shop.
5. Savoring San Sebastian
After France, it was on to Spain to savor some of the culture and cuisine in San Sebastian. The resort city is home to remarkable beaches, unique architecture and of course, a booming restaurant scene. Keen on making the most of the getaway, the two dined at a popular pintxos bar. It was only fitting for Hauschka to try one of the eatery's most recommended dishes, the 'pulpo' or grilled octopus. A daring choice for those who prefer their meals tentacle-free, the Bills' kicker channeled his inner food critic as he posted a photo of the meal, giving it a perfect 10/10 rating.