All eyes will be on the quarterbacks in Buffalo's preseason opener. Outside of Josh Allen, AJ McCarron and Nathan Peterman, here's a list of players Bills fans should keep an eye on in Thursday's preseason opener.
The veteran safety has been a playmaker through the first 10 days of camp, as he's found a way to consistently be around the ball with multiple interceptions thus far. A strong performance will help to cement him as the team's third safety after starters Micah Hyde and Jordan Poyer.
The speed receiver must show that the plays he makes in practice can translate to a more realistic game situation. Buffalo's needs a field stretcher for their passing game, and aside from the newly acquired Corey Coleman, Foster is the next best option.
The classic scat back has been given a lot of reps and Murphy has made the most of them. He's caught the ball well out of the backfield and he's even pulled through arm tackles despite his diminutive size. If he can also do something on punt return versus Carolina, he'll position himself well for a roster spot.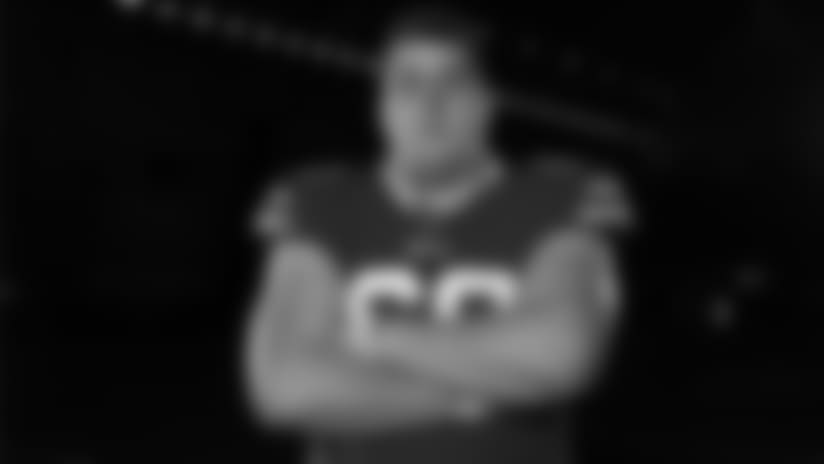 Yes, we know he's the team's third-string center, but Redmond has performed admirably in the pivot. It'll be interesting to see how the Harvard product handles protections and pre-snap checks, presumably with Josh Allen against Carolina.
The linebacker is in a battle with Tanner Vallejo for the backup job behind Tremaine Edmunds. Thus far, he's demonstrated an ability to run and hit and play physical. That has to continue Thursday night.