The Buffalo Bills will open their much anticipated 2021 regular season at home at Highmark Stadium against an opponent they haven't faced in Week 1 in 43 seasons as Mike Tomlin and his Pittsburgh Steelers come to Orchard Park for a 1 pm kickoff on Sept. 12th.
The last time the Bills and Steelers opened the season as opponents was in 1978 when head coaches Chuck Knox and Chuck Noll squared off. The game was won by the Steelers, who would go on to win their third Super Bowl title.
It was also the only time Buffalo and Pittsburgh faced each other in Week 1 until now.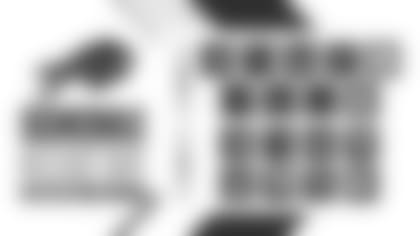 The two current head coaches are more than familiar with one another as Sean McDermott and Tomlin were college teammates at William & Mary.
2021 will also mark the third straight season the Bills will play the Steelers. Buffalo won each of the previous two meetings. Both of those wins came on a Sunday night. The first coming in Pittsburgh (17-10) in 2019 and last season in Buffalo (26-15).
The full schedule will be announced tonight at 7:45 pm.
Check Buffalo Bills social and digital channels for full coverage.