The first year under new head coach Rex Ryan didn't provide the won-loss record the Bills wanted to end the club's playoff drought, but there are some very promising signs on offense and Ryan has pledged to get the defense to a level of performance fitting of his coaching track record. Despite some of the team's shortcomings, there were plenty of individual seasons that earned recognition here in our 2015 Player Awards.
Most Valuable Player Tyrod Taylor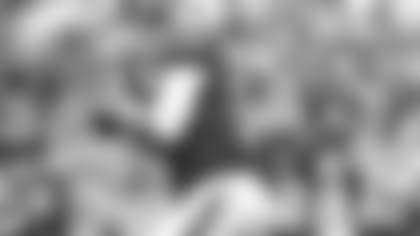 Buffalo's new starting quarterback didn't have all the answers early, but his progress and leadership were instrumental in the advancement of the Bills offense under new coordinator Greg Roman. Whether it was pulling out wins over Tennessee and Houston in the fourth quarter, making a play with his feet or developing a game-changing rapport with Sammy Watkins in the deep passing game, Taylor did it all.
Most Improved PlayerBacarri Rambo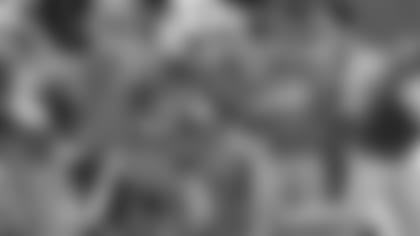 The safety went from backup to starter over the final half of the season and finished fourth on the team in tackles despite playing the final quarter of the season with knee and shoulder injuries. Rambo grew as a cerebral player in the secondary in his first full season on Buffalo's roster.
Offensive MVP Sammy Watkins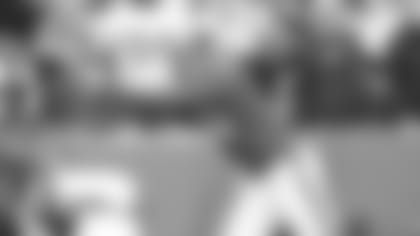 The dynamic receiver closed with a dominant second half of the 2015 season. Watkins averaged 100 yards per game over the Bills final nine games of the regular season with six of his nine touchdowns coming over the final six games in 2015. His 900 yards receiving over the final nine games were bested by only Pittsburgh's Antonio Brown and Atlanta's Julio Jones.
Honorable mention: LeSean McCoy
Defensive MVP Stephon Gilmore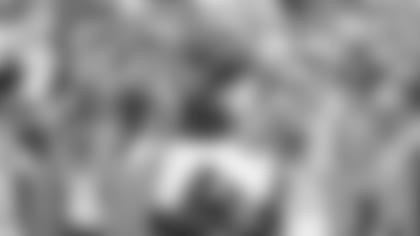 The fourth-year cornerback had his most consistent season as he was routinely matched up opposite the opponent's top receiver. Gilmore led the team in interceptions despite missing the last four games with a torn labrum and finished second in pass breakups with 18, good for seventh-most in the NFL.
Honorable mention: Manny Lawson
Special teams MVPColton Schmidt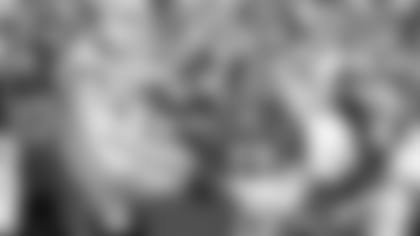 Buffalo's punter had the best season of his young career. He finished seventh in the league in net punting average (41.3) and 10th in gross punting average (46.3). Schmidt's directional punting proved very consistent as he successfully demonstrated the ability to deliver unreturnable coffin corner kicks.
Unsung hero Corbin Bryant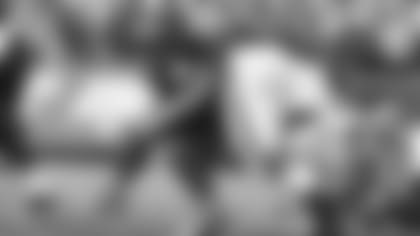 The defensive line's fifth man, Bryant capably stepped in for the injured Kyle Williams in Week 6 and provided his most productive season in a Bills uniform. Making 10 starts, Bryant had a career-high 45 tackles, six quarterback hits and a pair of tackles for loss. The defensive tackle capably picked up the slack in the absence of a Pro Bowl player.
Honorable mention: Eric Wood
Newcomer of the year Richie Incognito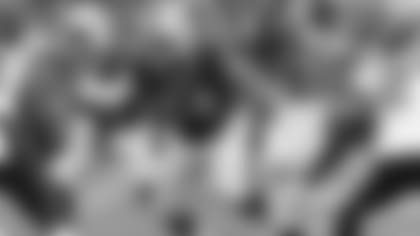 A free agent signee in the offseason, Incognito helped solidify the offensive line's weakest position from a season ago. Despite being away from the game for 18 months, the veteran guard played at a Pro Bowl level for most of the season and will be a free agent priority this offseason.
Honorable mention: Charles Clay
Rookie of the yearRonald Darby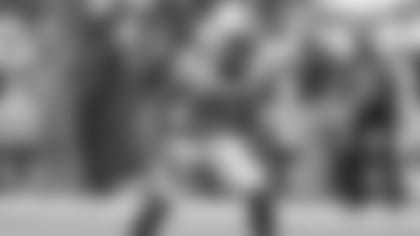 The rookie cornerback earned a starting job coming out of training camp and capably handled difficult receiver assignments on a weekly basis. Darby led the team in pass breakups with 21, which was good for fifth-most in the NFL in 2015.
Honorable mention: Karlos Williams