Orchard Park, NY - The Buffalo Bills today announced that the team has signed CB Rod Sweeting to the team's Practice Squad.
A 6-0, 187-pound Georgia Tech product, Sweeting entered the NFL as an undrafted free agent in 2013 with the New Orleans Saints where he played in nine games. Sweeting, a native of Miami, FL, was released by the Saints prior to the start of the 2014 regular season and joined the Miami Dolphins practice squad. During his time at Georgia Tech, Sweeting recorded 160 tackles, one sack, five interceptions, 24 passes defensed, two forced fumbles and three fumble recoveries.
Buffalo also announced that the team has released WR Naaman Roosevelt from the Practice Squad.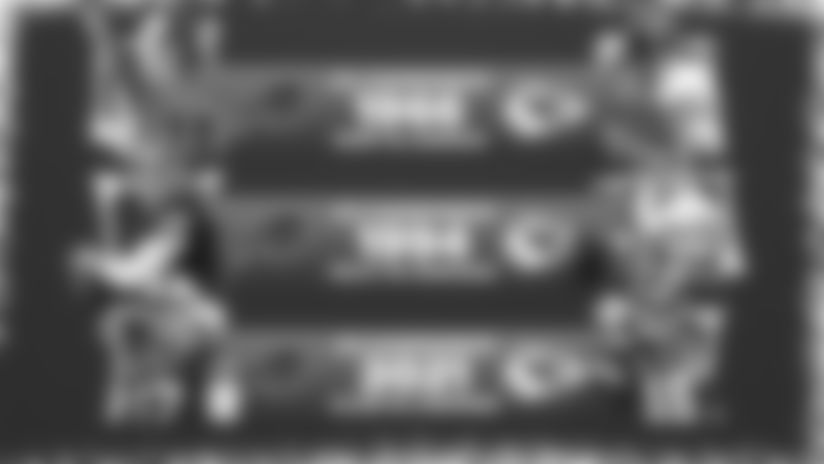 news
Super Bowl quarterbacks explain why Josh Allen is ready for his moment in the AFC Championship game
Drew Bledsoe, Kurt Warner, and Phil Simms discuss their experiences in championship games and what advice they would offer to Josh Allen.