DE Kourtnei Brown released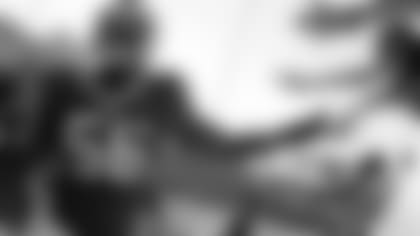 Orchard Park, NY – The Buffalo Bills today announced that the team has released DE Kourtnei Brown.
This article has been reproduced in a new format and may be missing content or contain faulty links. Please use the Contact Us link in our site footer to report an issue.