We all knew the Bills weren't going to be able to keep all their free agents this offseason with a tight cap situation and Cordy Glenn and Richie Incognito the top priorities. Buffalo parted ways with free agents Nigel Bradham, Ron Brooks and Stefan Charles and had to release Leodis McKelvin and Mario Williams in cost cutting measures. They also let Ty Powell and Bacarri Rambo become free agents.
Those seven players have left the door open for younger players on Buffalo's roster to compete for larger roles on defense in 2016. Here's a look at those who will be battling to be bigger contributors this fall.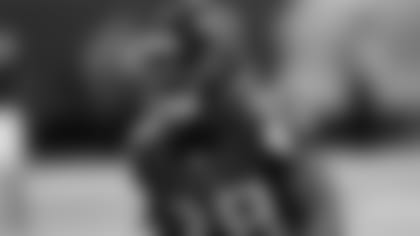 CB Javier ArenasThe future free agent signing is a five-year NFL vet, who last played for Atlanta in 2014. A veteran of 69 career games, Arenas at 5-9 and 197 is primarily a slot corner who figures to compete for a subpackage role and punt return duties with McKelvin no longer on the roster.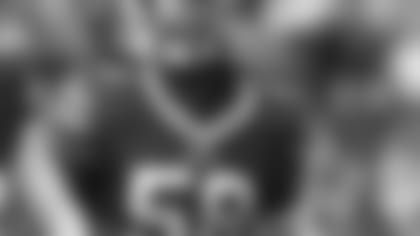 OLB Randell JohnsonAt 6-4 and 245 and a 4.6 40-time, the former seventh-round pick certainly has the athleticism to play in space as an outside linebacker. He'll have to show an ability to capably diagnose offensive plays on a consistent basis if he wants to be part of the conversation when it comes to filling the void at linebacker.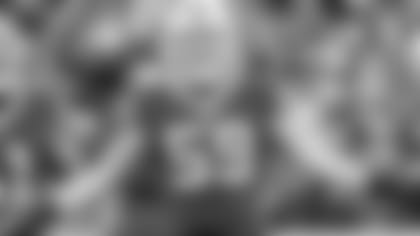 ILB A.J. TarpleyThe undrafted linebacker had head coach Rex Ryan impressed with his instincts. The rookie produced when he saw more playing time at season's end with interceptions in each of his last two regular seasons games against the Cowboys and Jets. He'll have a chance to compete for an inside role alongside Preston Brown.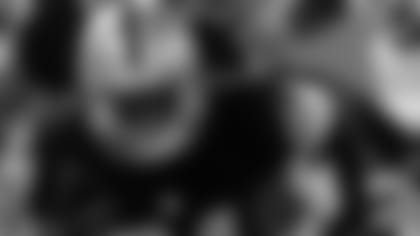 DE/OLB Max VallesThe Bills are expected to go to a more traditional 3-4, but future free agent signing Max Valles has a body type that may allow him to play either outside linebacker or defensive end depending on the down and distance. Oakland's sixth-round pick a year ago, Valles is a raw, developing player who will have to learn on the job, but has all the physical tools to compete.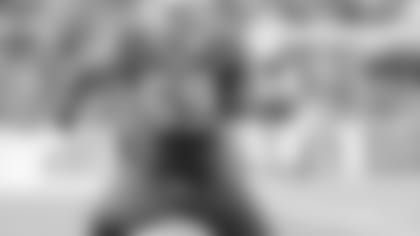 DE Jerel WorthyWorthy is a defensive linemen who likes to penetrate and get up the field. He's not long, but might fit that anchor end role in a 3-4 with a pass rushing outside linebacker on his outside shoulder. A former second-round pick that has bounced around a bit the past couple of seasons, Worthy could provide good depth for a defensive line that suddenly needs some.