Buffalo was able to re-sign the left side of their offensive line before the free agent market opened, but a few other offensive players won't be returning. Most notably WR Chris Hogan, who was signed away by New England. RB Boobie Dixon and OL Kraig Urbik were also released for salary cap relief.
That has paved the way for some potential opportunities for some upstart players on Buffalo's roster eager to make more of an impact on offense. Here's a look at some of the candidates who will be pushing for more time on the field.
The second-year player out of Cincinnati lined up as an H-back and in line tight end for the Bearcats and served mainly as a blocker. However, Annen at 6-4 and 247 pounds is pretty athletic. At his pro day he was clocked in the 4.4s in the 40 with a 34-inch vertical and 25 reps on the bench.
Annen is still working on his game as a route runner, but his athleticism gives offensive coordinator Greg Roman options. That's something Roman will be looking for after MarQueis Gray was not re-signed.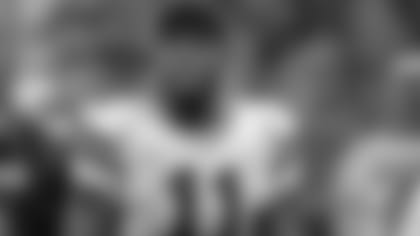 Boykin (6-2, 215) is one of the size additions to the receiving corps. He hasn't been able to find an NFL home of late, but being a former college teammate of Tyrod Taylor at Virginia Tech provides him with a chemistry edge that other newcomers to the roster don't have.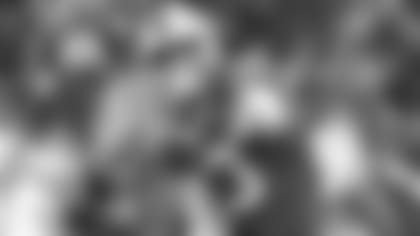 The former seventh-round pick spent most of the year on Buffalo's practice squad in 2015. The veteran receivers on the Bills roster have worked to bring Lewis along knowing with his size (6-4, 214) that he can be a factor on jump balls and in the red zone.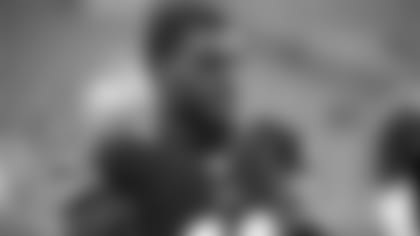 He's got a 50 and 60 catch season on his NFL resume and his size (6-2, 220) could provide the Bills receiving corps with a much needed physical presence. Little can wall off defensive backs to make plays on the ball. He'll be in a dogfight with some of the other candidates listed here.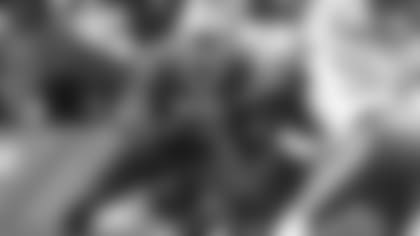 He hasn't signed his restricted tender offer yet, but provided he returns to the Bills he'll be in direct competition to start at right tackle with Seantrel Henderson. Mills proved himself capable starting the last five games for Buffalo at right tackle.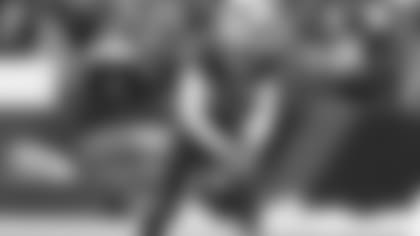 As mentioned in our feature story earlier this week, Salas has a skill set similar to the departed Chris Hogan and will battle for the slot receiver and a third down role. In Buffalo's last two games of the season Salas proved himself trustworthy as a route runner to QB Tyrod Taylor.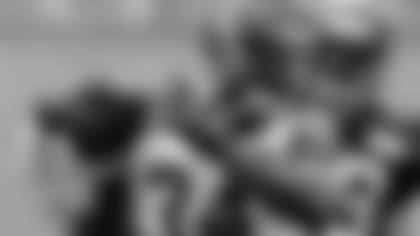 Wilder could capably fill the role left behind by Boobie Dixon. A willing and able pile pusher, Wilder Jr. (6-3, 232) has a bit more athleticism than Dixon and offers more in the passing game.