---
---
A letter to my mom, Alana Davis:
This Mother's Day hits a little different, I'm sure you know why. We are heading into a new phase of life as I start my career in the NFL. I remember us dreaming about this moment. Remember when I told you at nine-years-old I was going to play in the league one day? Well, we made it. There's no 'I' in that statement because without you I wouldn't be where I am today. I wouldn't be the man I am today.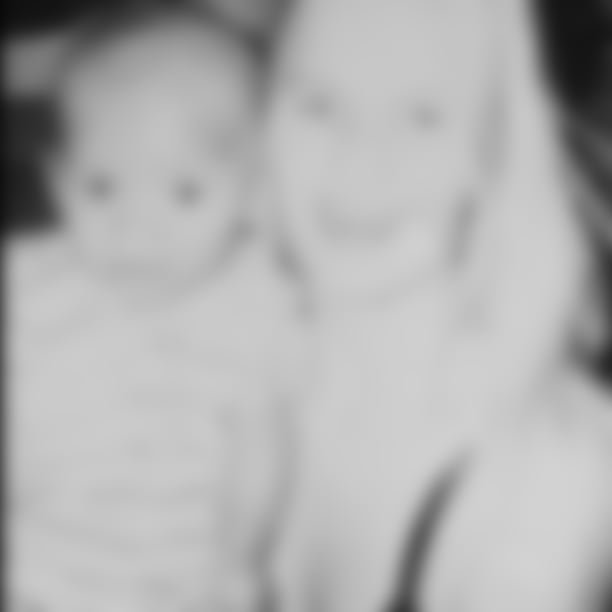 ---
---
As life changes for us—I want to write to you and say thank you for being my rock through all these years as a single mother.
First of all, thanks for not letting me quit. I've been thinking about that a lot lately, especially leading up to the draft. Just thinking about how different life would have been if you let me quit football when I was nine because of something stupid. Me not liking the pads and hitting is no excuse to give up. You taught me from early on that quitting is never the answer. You helped me learn how important it was to commit to things and stick to my word. Shoot…right after you told me to keep playing, I quickly scored my first touchdown. After that it was all love for football.
---
---
Thanks for playing the role of a mother and a father. I know it was tough, and I know a lot of what you did for us went unseen. I can't put into words how much I love you for that. The older I'm getting, the more I understand just how much you did for us. Being a single mom isn't easy…add three kids to that equation and it's simply God's work. You kept a smile on your face as you worked multiple jobs, leaving before we woke up to getting home after we were asleep. Us kids had everything we could have imagined—every meal on the table, every activity, the gaming systems, you name it. You sacrificed so much for us, and watching you taught me what real hard work looked like.
---
---
I will carry so much of you with me as I move to Buffalo. You showed me the importance of always being determined. That's been a part of every step in our journey. We've always been underdogs, from not getting a lot of big offers out of high school to getting drafted in the fourth round. Mom, you taught me just because I was a late bloomer didn't mean I couldn't rise to the top. You raised three kids and the odds were stacked against you, but look at us. We are some pretty great kids, if you ask me. You did that.
I want to continue to make you proud. It's really just been you and me. Through all the ups and downs, you were the only one that was always there. You've always been my biggest cheerleader. When I got that call from the Bills, I could see in your eyes how proud you were. Man those hugs and tears we shared were years of backbreaking work and sacrifices built up into one moment. I'll hold onto that memory forever.
---
---
Life is so crazy. You taught me to believe in a dream, and that dream is our reality now. I know you would tell me to not get ahead of myself and that this is where the hard work really begins. And to that, I say I'm going to work my butt off to make the roster and play a big role on this team. You are my motivation behind all of it.
So on this Mother's Day, I want to say thank you for being a role model, for making me into the man I am today, for teaching me how to be strong, for providing us kids with an amazing life and most importantly, for being the best mom I could ever ask for.
Forever and always. I love you, Mom.