The Buffalo Bills are introducing variable ticket pricing for their 2014 home games at the newly renovated Ralph Wilson Stadium. This new ticket model is a tiered-pricing system that includes two gold games, four silver games, two bronze games and the preseason. Below is a listing of the pricing tier breakdown for the 2014 season
Individual game tickets are set to go on sale to the public on June 27 at 9 a.m. while group tickets will go on sale June 20 at 9 a.m. A special individual game presale dedicated to season ticket members is set for early June. See below for corresponding price levels based on location in the stadium.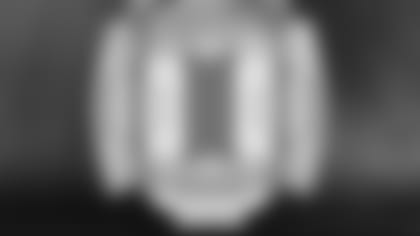 Season tickets will list different prices for the home games based on the variable tiers. Season ticket members will continue to receive the best overall value for fans purchasing tickets with discounts ranging from 15% to 50% off from individual game prices. 
This article has been reproduced in a new format and may be missing content or contain faulty links. Please use the Contact Us link in our site footer to report an issue.