Last season Buffalo's defense was lacking in two areas, run defense and pass rush. Ranking 29th in both categories in 2017, GM Brandon Beane addressed the deficiency early, agreeing to terms with free agent DT Star Lotulelei and DE Trent Murphy on Wednesday.
Lotulelei (pronounced: lo-TOO-luh-lay), 28, has played his entire NFL career with the Carolina Panthers. The club made him a first-round pick in 2013 with the 14th overall pick.
The defensive tackle has not missed a game in almost three full seasons. Often asked to do a lot of the dirty work in tying up two opposing offensive linemen, Lotulelei was instrumental in helping Carolina finish third in run defense and third in sacks last season. The Panthers defense also ranked seventh overall.
Lotulelei (6-2, 315) had 25 tackles, five quarterback hits, 1.5 sacks and a fumble recovery in 2017.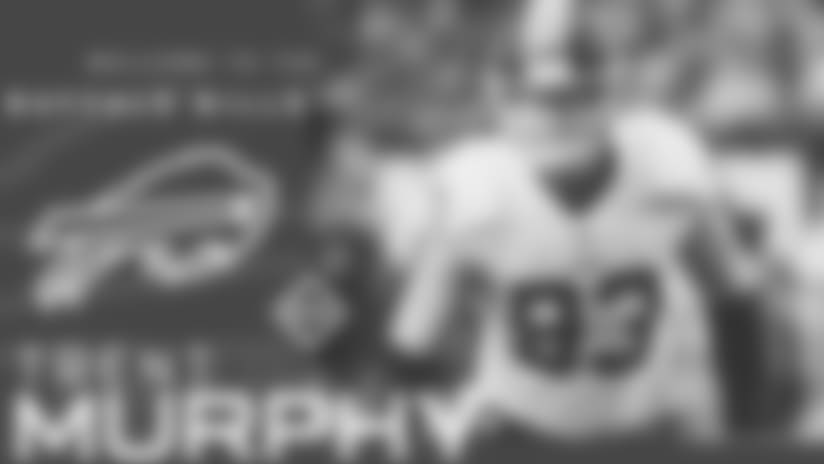 The five-year veteran knows Bills head coach Sean McDermott's defensive scheme well, having played under him when he was Carolina's defensive coordinator his first four seasons in the NFL.
Lotulelei is expected to line up at one of the team's starting defensive tackle positions to help fortify a run front that gave up almost 125 yards rushing per game last season (124.6). Lotulelei and the Panthers run front gave up just 88 yards per game in 2017.
Murphy, 27, agreed to a three-year deal with the Bills. He missed the entire 2017 season due to a torn ACL, but is recovering well by all accounts and had nine sacks and three forced fumbles in his last season on the field for Washington (2016).
A former second-round pick (2014), Murphy was a first-team All-American at Stanford and a team captain.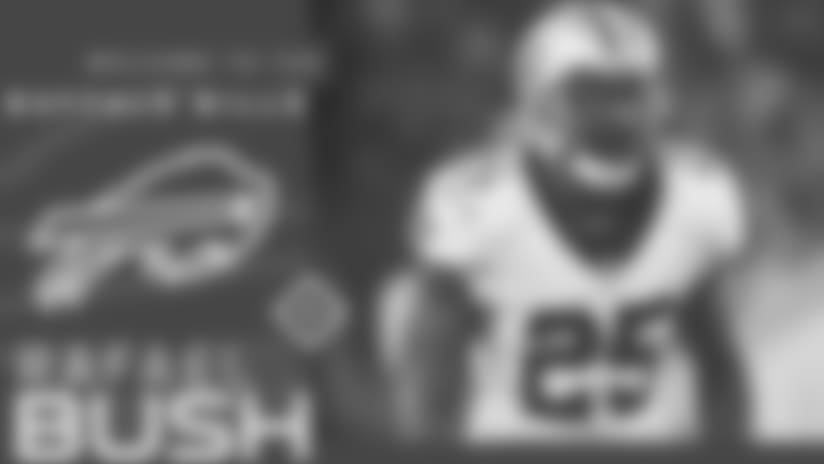 Bills add S Bush, LB StanfordBuffalo also landed some talent for both their defensive unit and special teams. Free agent safety Rafael Bush agreed to terms with the club Wednesday.
The eight-year veteran has spent most of his career with the New Orleans Saints, including last season when he appeared in 14 games and served mainly on special teams. One of his more productive seasons defensively came in 2016 while with Detroit when he appeared in all 16 games, making four starts and contributed 53 tackles, two interceptions, one of which was returned for a touchdown and a sack.
The Bills also added free agent LB Julian Stanford (6-1, 230), who was last with the New York Jets.
The 27-year old linebacker has largely served on special teams for the Jets each of the past two seasons and has very good straight-line speed.