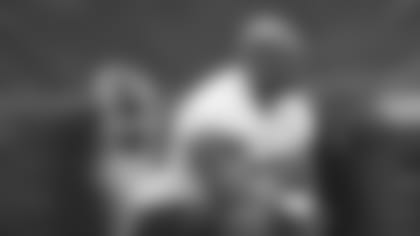 The Buffalo Bills have released T Wayne Hunter.
The 6-5, 318-pound Hawaii product originally signed with the Bills on July 1.
This article has been reproduced in a new format and may be missing content or contain faulty links. Please use the Contact Us link in our site footer to report an issue.