So pumped that he spend a full hour with Mike & Mike this morning on ESPN from Arizona talking about our win over the Jets, this season and next, Clemson, family, and more. Check out the full segment.
8. Clemson North.
The Buffalo Bills have been nicknamed Clemson North by some fans of the Tigers after notable alumni have found their way to Western New York. And after Rex came out in a Clemson helmet during a press conference last season, we think it'll stick.
7. Future Bills.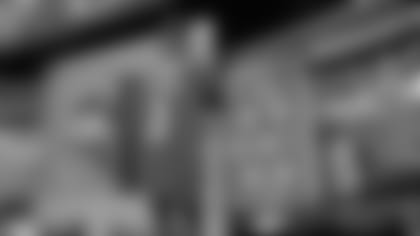 With the Bills slated to pick 19th in the 2016 NFL Draft, there's a chance a future member of the squad will be on the field, and all NFL scouts will have a keen eye on the game.
6. Sammy's psyched.
It's a big day for his alma mater, and though they're not the favorites, Sammy Watkins predicted a 24-17 win for the Tigers on ESPN's First Take. He'll be in Glendale, AZ to take it all in.
5. Mr. Big Stuff.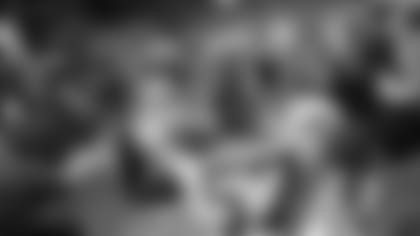 Alabama pumps out NFL-ready talent, but certainly Marcell Dareus is high on the list of notable alum performing in the big leagues in recent memory. He won a championship for the Crimson Tide in 2009 and you better believe he'll be rooting hard for his alma mater during Monday's game.
4. MVP memories.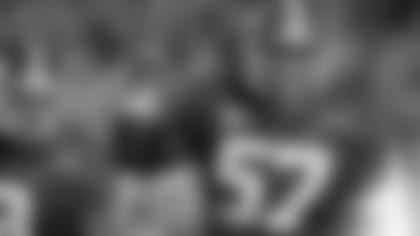 And speaking of Mr. Big Stuff, no Bill had a more memorable performance in the BCS Championship than Dareus. The big man had a 28-yard interception for a touchdown, for goodness sake!
3. Twelve Bills have played in the National Championship…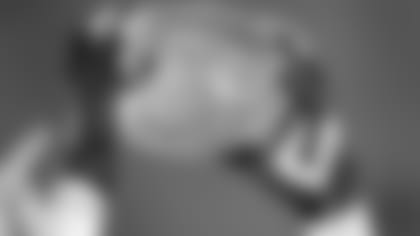 A dozen Bills have played for the title from 2003 to 2013: Ron Brooks, Ronald Darby, Marcell Dareus, Lavar Edwards, Marquise Goodwin, Percy Harvin (2), Cyrus Kouandjio (2), Nick O'Leary, Aaron Williams, Karlos Williams, Kyle Williams, Cierre Wood.
2. …And earned nine championship wins.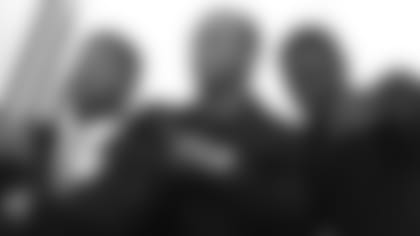 Amongst those 12 players on the Bills roster who have appeared in the game, eight have come out winners, with nine wins between them: Ronald Darby, Marcell Dareus, Marquise Goodwin, Percy Harvin, Cyrus Kouandjio (2), Nick O'Leary, Karlos Williams, Kyle Williams.
1. The Ryan football family dream continues.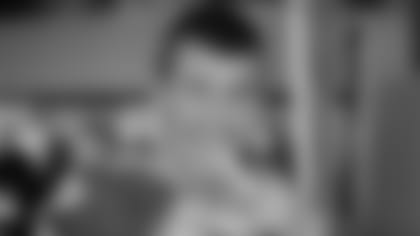 As a father, there isn't much better than watching your son play for the College Football National Championship Game. Bills Head Coach will get to do just that when his son Seth Ryan and the Clemson Tigers take the field in Arizona. No matter who you're a fan of, that's pretty darn cool.