Buffalo Bills Schedule Event Calendar | Buffalo Bills - buffalobills.com
Metallica with Special Guests Greta Van Fleet and Ice Nine Kills at Highmark Stadium
Thu Aug 11 | 06:00 PM - 11:00 PM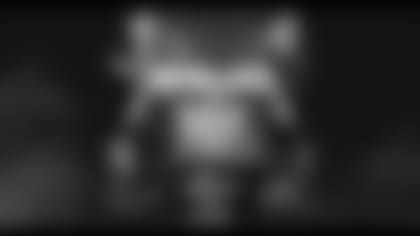 Concert Timeline:
• 3:00 p.m. - Abbott Road Closes
• 4:00 p.m. - Parking Lots Open (Parking is cashless and is paid upon arrival)
• 5:00 p.m. - Gates Open (Please arrive early to avoid any lines. Add your tickets to your Apple Wallet or Google pay and have them ready for scanning at the gates)
• 6:00 p.m. - SHOW STARTS!
• Your phone is your ticket! We strongly encourage fans to add tickets to their Apple Wallet or Google Pay before arriving at Highmark Stadium. Please visit our Mobile Ticketing Page for more information.
• All purchases at concession stands will be cashless and require a credit card or mobile payment.
• The NFL Bag Policy will be enforced. Clear bags smaller than 12" x 6" x 12" or small clutch bags approximately the size of a hand (4.5" x 6.5") will be permitted. For more information, please visit here.