Josh Allen This game will represent the rookie's best opportunity to prove he should be the starting quarterback for the team come Week 1 of the regular season. With a good chance of playing into the third quarter this could be the best way to convince his head coach that he's ready.
Vontae Davis The veteran corner made a noticeable jump in his play from preseason game one to game two. It will be interesting to see if Davis can continue his upward swing of play after missing most of the 2017 season.
Ryan Groy In a battle for the starting center spot, the opportunity for Groy is similar to that of Allen. A strong and consistent performance could help him nail down the job in the pivot.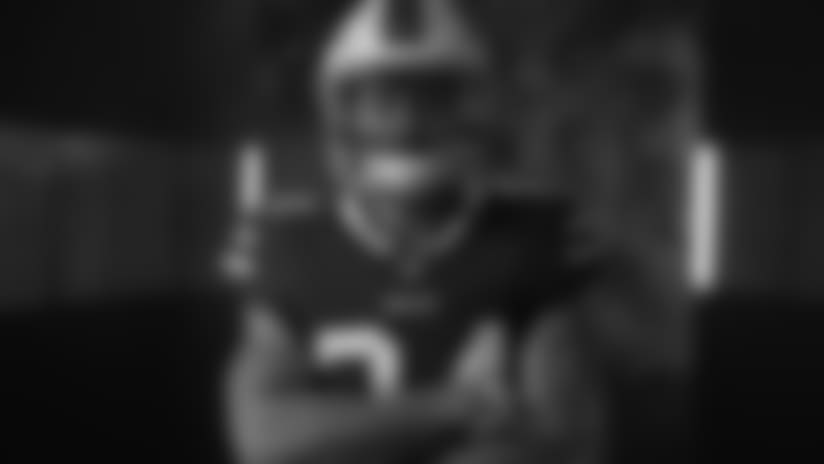 Taron Johnson The rookie was the first man through in the rotation at nickel corner last week at Cleveland. Johnson received praise for his improvement in the second preseason game. If he can take another step it could create enough separation between him and Phillip Gaines to land the slot corner role.
Harrison Phillips The third-round pick will see a lot of the field with Kyle Williams still sidelined. Knowing there's a chance he could be starting in Week 1, if Williams isn't healthy, a good number of reps will be valuable for the rookie.