An instrumental part of the Bills back-to-back AFL title teams in 1964 and 1965, and one of Buffalo's best linebackers ever, Mike Stratton passed away on Wednesday.
Best known for his 'hit heard round the world' in the 1964 AFL championship game, when he broke Keith Lincoln's ribs on a perfectly timed play, Mike Stratton was more than just a bruising hitter. He was one of the first athletically gifted and multi-dimensional linebackers that Bills ever had.
Stratton burst into the Bills lineup with what would be a career high six interceptions in 1962, a second season he would go to the first of six consecutive AFL All-Star games, including three first team All-Pro honors.
A member of the Bills Wall of Fame and the 25th Anniversary team, Stratton was named to the club's 50th Anniversary all-time team in 2009.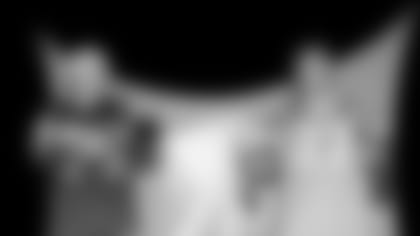 The linebacker passed from heart complications after a recent fall. Stratton was 78 years old.