The Buffalo Bills announced the following changes to the scouting staff:
Malik Boyd has been named Senior Personnel Advisor and will work as an executive scout in the pro and college personnel departments. He originally joined the Bills staff in 2017 as their pro personnel director. Boyd, who previously worked in the scouting departments of the Colts and Cardinals, played defensive back for the Minnesota Vikings (1994-95).
Chris Marrow and Curtis Rukavina have been named co-Directors of Pro Scouting. Rukavina and Marrow, who previously worked as assistant directors of pro scouting, originally joined the Bills as pro scouts in 2017.
Marrow played collegiately at East Carolina University. He joined the Bills from National Football Scouting, where he worked as a Northeast scout. He has also worked in the personnel department of the BC Lions of the CFL.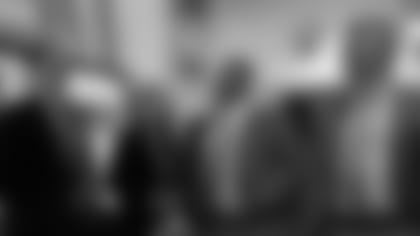 Rukavina, a native of Mississauga, Ontario, Canada, played collegiately at the University of Guelph. Prior to joining the Bills, he worked as the director of player personnel for the Toronto Argonauts of the Canadian Football League.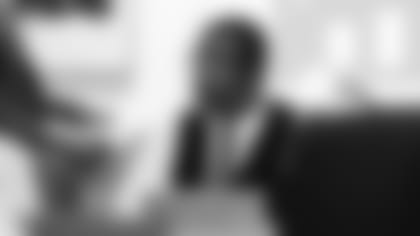 Lake Dawson has been named Senior Executive and will continue his duties in the college scouting area while expanding his role into the pro scouting department. Dawson, who has vast experience in the pro scouting area, originally joined the Bills as the assistant director of college scouting in 2017. A 3rd round pick as a wide receiver with the Chiefs in 1994, he previously worked as a senior personnel executive with the Browns (2016), a vice president of player personnel with the Titans (2007-15), and in various pro personnel roles with the Seahawks (2001-06).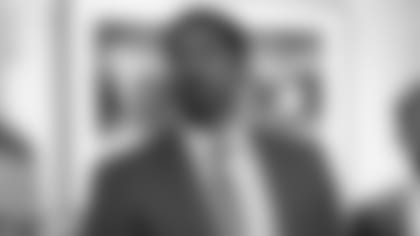 A.J. Highsmith has been named National Scout. Highsmith joined the Bills in 2019 as an area scout. Prior to his tenure in Buffalo, Highsmith worked the San Francisco 49ers as a college area scout and as a pro scout. He played defensive back at the University of Miami.