The Buffalo Bills got to the business of reducing their roster to the maximum of 75 a day ahead of the league deadline by trimming 11 players from their squad Monday.
Buffalo released the following players from their ranks to be at the required 75-player limit. The NFL deadline to do so is Tuesday (Aug. 26) at 4 p.m. ET.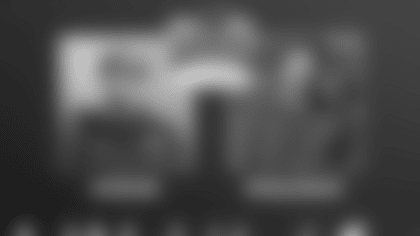 news
Josh Brooks & Anthony Bianchi earn Bills-ADPRO Sports high school coach of the week honors | Week 5 2022
The Bills honored these coaches and their programs with the ADPRO Coach of the Week award.