The Buffalo Bills got to the business of reducing their roster to the maximum of 75 a day ahead of the league deadline by trimming 11 players from their squad Monday.
Buffalo released the following players from their ranks to be at the required 75-player limit. The NFL deadline to do so is Tuesday (Aug. 26) at 4 p.m. ET.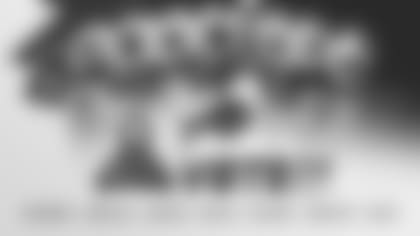 news
What Bills fans need to know about voting for the 2024 Pro Bowl
Fans have the chance to send their favorite players to Orlando for the 2024 Pro Bowl in February.