Looking to score $100,000 cash or 2015 season tickets for free? Here's your shot!
The Bills have launched the Schedule Challenge presented by Ellicott Hospitality, a prediction contest to award those who can correctly pick Buffalo's 2015 games.
After registration, those who predict the exact order of all 16 Bills games, plus the bye week, will be in the running for the top prizes - $100,000 cash for a perfect match when the schedule is announced, or FREE 2015 season tickets for correctly selecting the most games overall. 
Will Buffalo have a homestand down the stretch? What will the layout look like around the London game? You make the call.
The Buffalo Bills Schedule Maker Challenge opens now and is scheduled to end on April 9. Make your predictions today!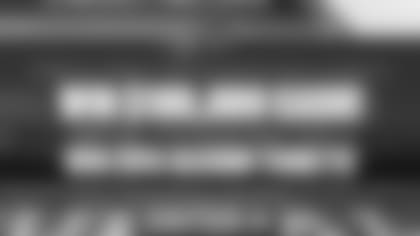 ](http://billsschedulechallenge.com/)