The Bills signed defensive tackle Niles Scott and cornerback Akeem King on Sunday.
Scott joined the NFL signed as an undrafted free agent in 2018 with the San Francisco 49ers. In addition to San Francisco, Scott has spent time with the Broncos and the Bengals. The Frostburg State product was signed to the Bengals active roster in November 2018 and played in six games posting four tackles. Scott did not play in 2019 due to a foot injury.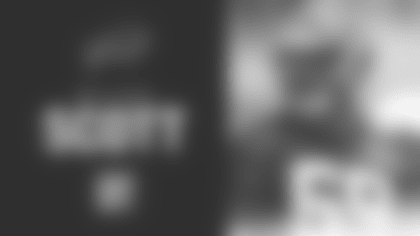 King spent the last two seasons with the Seattle Seahawks where he played in 29 games and recorded 37 tackles and two passes defensed. The San Jose State grad was drafted by the Atlanta Falcons in seventh round of the 2015 NFL Draft. King played in five games with the Falcons in 2015.