With college football All-Star games marking the official beginning of the spring scouting season, buffalobills.com/seniorbowlwill be your stop for all the latest news from the Senior Bowl from Jan. 20-25.
Both Chris Brown and John Murphy will have coverage of the top prospects from the 2014 draft class - including highlights, interviews with prospects and the Bills front office personnel, and live radio shows from Mobile, Ala.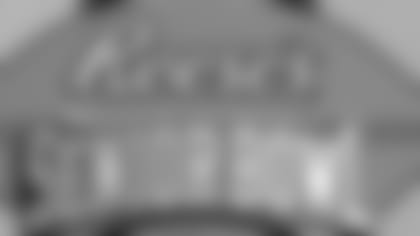 ](http://www.buffalobills.com/seniorbowl)
The John Murphy Show will be carried live from Mobile by the Bills flagship radio partner, Sportsradio WGR 550. Fans eager to hear the latest from the Senior Bowl can tune in live or listen to podcasts via the Bills Mobile app beginning at 7 p.m. each night. The shows on Monday, Wednesday, and Friday will be simulcast live on WGR550.com and available for on-demand listening on iTunes and buffalobills.com.
The Senior Bowl annually features the nation's top NFL Draft prospects split into two teams coached by two complete NFL staffs. The 2014 Senior Bowl and its practices will be televised by NFL Network.