Every NFL team has them. The players who rise up and surprise everyone in training camp and seize a role on the 53-man roster. Buffalo is no different with a host of candidates who could open eyes and change the general perception of what their play can do for the 2019 Bills.
Here's a look at eight players who could show up on the radar this summer.
Ike Boettger, offensive lineman
The second-year lineman was on the practice squad for the first half of the year, was signed off waivers by Kansas City midseason, and fortunately was released so the Bills could get him back. On the 53-man roster for the last half of the season, Boettger appeared in four games and will provide solid competition for the veteran free agent signees at the guard and center positions.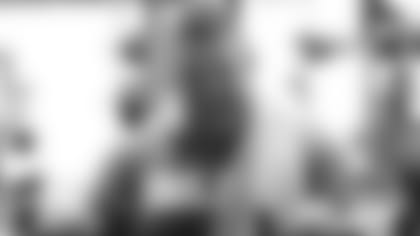 Nick Easley, wide receiver
With fellow undrafted rookie David Sills garnering most of the attention after a very productive college career, Easley has largely flown under the radar. A slot receiver, Easley is a clever route runner with the ability to separate thanks to good short area quickness. It'll be an uphill battle, but a practice squad role could be in the offing with a strong camp.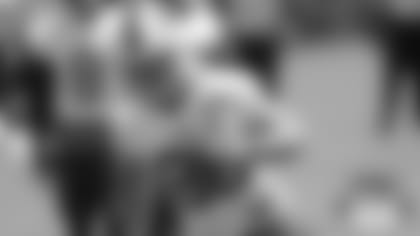 Kevin Johnson, cornerback
He doesn't fit the typical description of a sleeper, but Johnson comes to Buffalo after injuries interrupted his career in Houston. Levi Wallace has been able to hold him for the starting right cornerback role thus far, but a strong camp for Johnson could change things. Johnson is the only sleeper with a legitimate chance to start come this fall.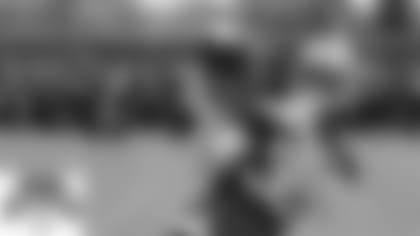 On the practice squad for the first three quarters of the 2018 campaign, Love was called up to the active roster and appeared in three games late last season. Love has a long, lanky frame and does a good job of keeping offensive tackles from getting into his chest. He flashed at times in the spring. He'll be battling the likes of Eli Harold, rookie Darryl Johnson and Eddie Yarbrough for perhaps the last roster spot at defensive end.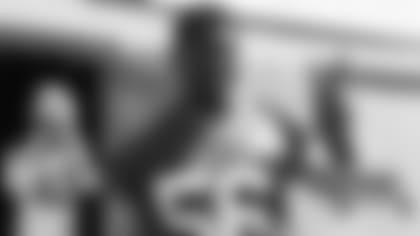 Siran Neal, defensive back
A valuable special teams performer as a rookie, Buffalo's defensive staff has given him a singular role as a nickel corner. He currently sits behind fellow second-year defensive back Taron Johnson on the depth chart, but if he's a quick study in the slot Neal could be a valuable depth player for Buffalo's secondary.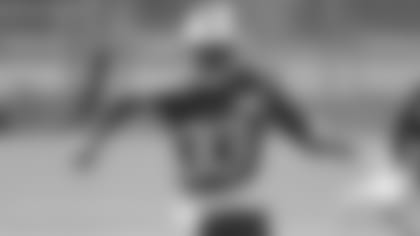 The seventh-round pick has been largely overshadowed at tight end by the athletic exploits of draft classmate Dawson Knox, but when the pads go on in camp Sweeney's game figures to be a lot more noticeable. Coming from a pro-style offense at Boston College will only help Sweeney, who has more to offer in the passing game than some might think.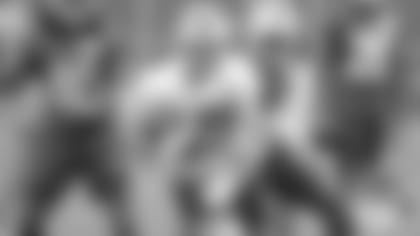 Corey Thompson, linebacker
The second-year linebacker saw action in six games with one start as he manned Matt Milano's position late in the year after Milano was lost to injury. In the spring he was rotated in for some first team reps in Lorenzo Alexander's position. Thompson is an athletic linebacker with coverage skills and enough pop to be the first player off the bench if there's an injury in the starting lineup at the second level.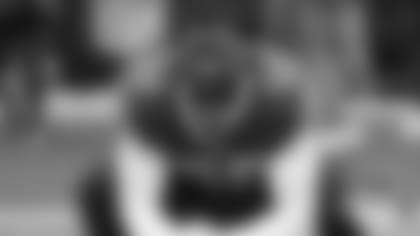 T.J. Yeldon, running back
Many outside observers see Yeldon as the odd man out in a crowded offensive backfield. What the Bills see is a big back (6-1, 223) who can move and has a good set of hands as evidenced by his career-high 55 receptions last season in Jacksonville. LeSean McCoy, Frank Gore and Devin Singletary might get the headlines, but if Yeldon produces he'll have a role on Buffalo's roster.
As the Bills continue 2019 OTAs, check out photos of each of the 91 players on the team.