With two of the nation's premiere draft prospect bowl games taking place today, here's some background info on the East-West Shrine game and the NFLPA Bowl. Just how much do these game matter? Read HERE to find out how these games helped a pair of current Bills find their way to Buffalo.
EAST-WEST SHRINE GAME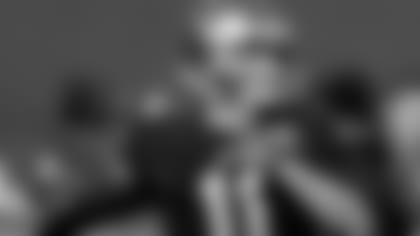 TIME: 4 p.m. ET
TV: NFL Network
The East-West Shrine Game is the longest running college all-star game in the country. A staple in college football since 1925, the game has consistently proven to be a launch pad for players seeking professional careers in the NFL. More than 100 players from the 88th East-West Shrine Game signed with professional football teams in 2013. On average, more than 275 East-West Shrine Game alumni are on NFL rosters each year.
In addition to serving as one of the NFL's primary sources for eligible players, the game benefits Shriners Hospitals for Children, and helps support its mission of providing expert care to children in need, conducting innovative research and offering educational opportunities to medical professionals.
NFLPA BOWL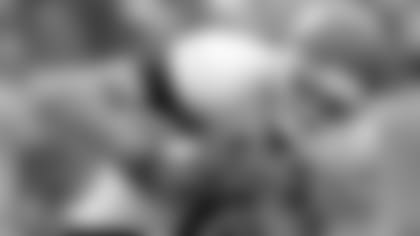 TIME: 3 p.m. ET
TV: ESPN
The NFLPA Collegiate Bowl is a premiere post-season all-star game for draft-eligible college players. The week-long schedule provides participants with a first-class professional experience while introducing them to the business of the National Football League.
Founded in 2012, the annual game gives prospective NFL players the best opportunity to showcase their talents to potential employers and fans. In 2013, scouts from every NFL club and other professional leagues attended the NFLPA Collegiate Bowl's practices and game. The 2013 NFLPA Collegiate Bowl was ESPN's highest-rated collegiate program on game day.
Participants in the NFLPA Collegiate Bowl have the unique opportunity to network with and learn from current and former NFL players. Under the guidance of National Team Head Coach Dick Vermeil and American Team Head Coach Denny Green, pro-football players and coaching legends will work with the game's future stars, giving them first-hand insight on what it takes to win on and off of the field.