The Buffalo Bills have signed linebacker Andre Smith to a new two-year deal. In 2020, Smith played in 12 games for the Bills where he totaled seven tackles and one tackle for loss. The linebacker played an important role on special teams by forcing a fumble and recording two tackles in his first season with the Bills.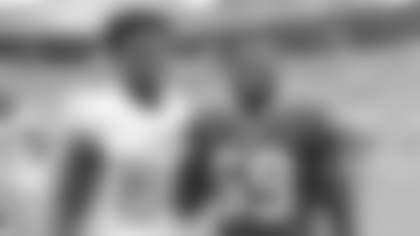 Before coming to Buffalo, Smith spent two seasons playing with the Carolina Panthers. The North Carolina product played in 19 games during his two years with the Panthers.
Smith was drafted by Carolina in the seventh round of the 2018 NFL Draft. He played collegiately at the University of North Carolina.