The Bills sought to add veteran leadership to their four main units in the offseason and followed through. That along with some key newcomers have changed the performance of Buffalo's special teams for the better. Here now are the 10 things we've learned about Buffalo's special teams so far this year.
10. Veteran leadership is valuable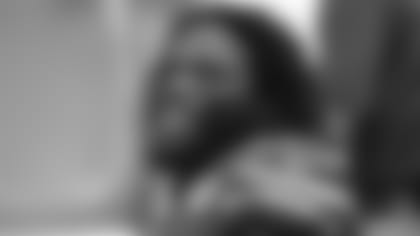 Special teams coordinator Danny Crossman wanted core veterans for his special teams units and got them in the form of Boobie Dixon and Corey Graham. Brandon Spikes has also served on special teams along with the likes of other starters like Nigel Bradham and Da'Norris Searcy. It's developed a culture of commitment and importance to that phase of the game.
"The biggest thing is just their experience of how to read what's happening in a split second and knowing how to position themselves or the team for success," said P Colton Schmidt. "That's huge because for me I'm so young at this level that I don't always understand what's happening right away. I'm still trying to pick up on it with all the different teams and what they do."
9. Williams and Brooks are emerging gunners
Duke Williams has been a fierce hitter in covering kicks and punts on special teams. Meanwhile reserve cornerback has been serving an important role on special teams stepping in for Marcus Easley as a gunner on punt coverage. Brooks currently has six tackles to lead Crossman's group.
8. There's depth on the units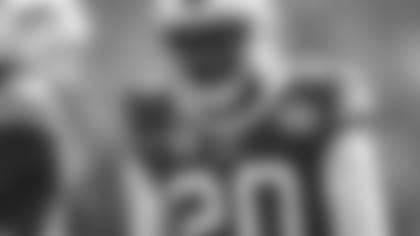 Over the last month Buffalo lost leading special teams tackler Marcus Easley, four unit man Ty Powell, kick returner C.J. Spiller, backup kick returner Marquise Goodwin and had to pull Corey Graham and Boobie Dixon off of some special teams units to fill in at safety and running back due to injuries. The result? Little to no drop off in performance.
"Some guys have really stepped up with Marcus Easley being down the last couple of weeks and Ty Powell being down," Crossman said. "Then with Boobie having to play more on offense the past couple of weeks. Those are three of our main guys who really were either limited or not doing anything. With Corey Graham, who is outstanding, he's been up and down with his role for us because of how much he's been playing on defense. Those guys playing and establishing the culture early has really helped the guys who have had to fill in and they've done a nice job."
7. A kickoff specialist can make a big difference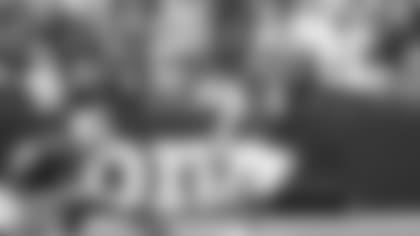 Jordan Gay is the only kickoff specialist in the league, so he knows he's fortunate to have a job in the NFL, but through the first half of the season his benefits to the team are obvious. Two weeks ago his touchback percentage was almost 75 percent, then the Bills faced Cordarelle Patterson and Percy Harvin who both bring it out even if it's nine yards deep, so it's slipped a bit, but Buffalo still has the league third-best kick coverage unit.
In addition to keeping Carpenter's leg fresh for field goals, he also saves the bodies of the coverage team from one less violent collision with a touchback. Only 10 teams have more than the Bills.
"Eighty percent touchbacks are my goal," said Gay. "Obviously they brought me in to skip a play so to speak and rest those guys up and take hits off of them. The more we can rest those guys the better."
6. Schmidt solid, and still learning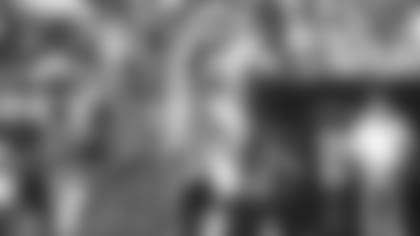 In his first NFL regular season game Colton Schmidt showed he's more than capable of flipping a field, dropping a punt inside the 20 or forcing a fair catch. Though he's learning on the run having joined the Bills right before the season started, Schmidt has been relatively reliable through the first eight games. He leads the league with 20 punts downed inside the opponent's 20-yard line, and his 39-yard net while not elite is respectable.
"I think we still have a ways to go mainly because I'm still learning and trying to improve my own technique," said Schmidt. "I think it's a great start and I just need to clean it up so it makes it easier on them. That way we can keep our net and gross average with as small of a gap as possible."
5. Easley and Powell should return soon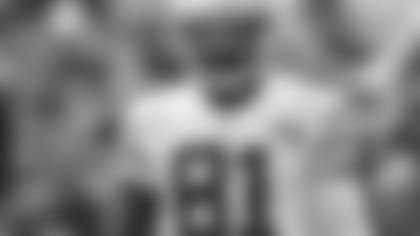 Two of Buffalo's special team stalwarts are expected to return from injury soon. Easley stands a good chance of returning after the bye week.
"Guys have done very well stepping up in their absence," said Crossman. "If we can get those guys back and be healthy and they play like we expect them to I feel happy with where we can go."
4. Bills have among the best starting field position in the NFL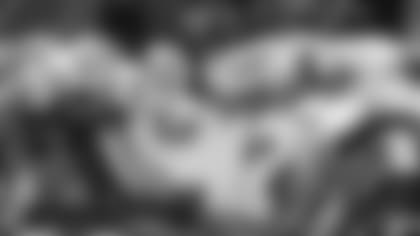 Buffalo's coverage units need to tip their cap to the defense, who made this figure look even better after their six takeaway performance last week against the Jets, but the Bills were near the top of the league already when it came to best average drive start in the NFL.
Currently they're second in the league averaging a bit more than their own 31-yard line (31.1). For away games they're first in the NFL (33.8).
3. Buffalo is tied for the longest kick return in league this season
C.J. Spiller's 102-yard return against Miami in Week 2 is tied for the longest kick return in the league this season with Philadelphia's Chris Polk. Coach Crossman feels they have been close to breaking a few others.
2. Carpenter's leg as strong as it is accurate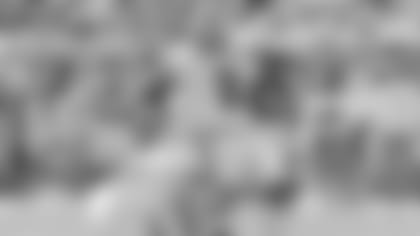 Last season Dan Carpenter put together one of the most accurate kicking seasons in team history 33-36, 91.7%) as well as a career best. This year he's proven his leg is as powerful as it is accurate bombing a game-winning 58-yarder in Week 5. Carpenter has an impressive 70 percent success rate on attempts of 50 yards or more with the Bills (7-10), which is significantly better than the percentage he had with Miami.
1. Buy in is strong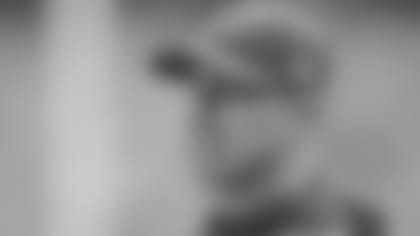 Crossman had some players willing to commit and make a difference on special teams in 2013, but he felt he needed all the men in his phase of the game to be all in. With the help of the veteran players the buy in is now complete to make Buffalo's special teams units among the best in the league.
"He needed guys to be accountable," said Corey Graham. "He needed guys to know it's very important and we've got to go out there and help our team win games on special teams. Guys have bought into this system. They bought into what it takes to be a good special teams unit. We're playing really good right now. We just got to continue working, continue to get better and better every week. I think we'll be a good unit."