After each Bills victory Buffalobills.com takes a closer look at the five most overlooked plays in the win. Plays that might not seem like much at the time, but had a much bigger impact upon further review. You can watch any play back from Sunday's game on NFL Game Rewind. Watch TV, condensed or All-22 coach's tape of the game. Subscribe now.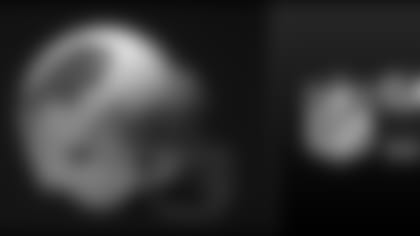 Play 1 - 1st-and-10 at Baltimore 16 – 6:57 left 2nd quarter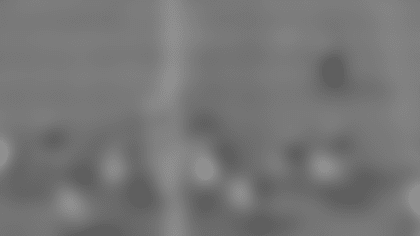 Everyone remembers Fred Jackson's 16-yard touchdown run. The best part of the play was the combo block by Colin Brown and Eric Wood. Both linemen engage with nose tackle Brandon Williams and lock him out. Then Wood rubs off to step into the hole and drives MLB Daryl Smith five yards off the line of scrimmage. It leads to a cavernous hole for Jackson to shoot through as the Bills scored the first rushing touchdown against the Ravens this season.
Play 2 – 3rd-and-11 at Buffalo 19 – 10:34 left third quarter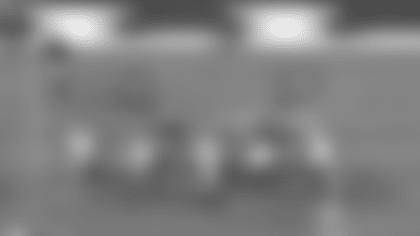 Aaron Williams made a ridiculous acrobatic interception in the end zone on this play, but it was what happened on the front end that helped make Williams takeaway possible. Jerry Hughes lines up at nose tackle, but steps away from the line of scrimmage at the snap and loops around left end Mario Williams to come unblocked and deliver a shot to the chest of Joe Flacco just as he delivers the football. The hit leaves the ball underthrown giving Williams a chance to make a play on the ball.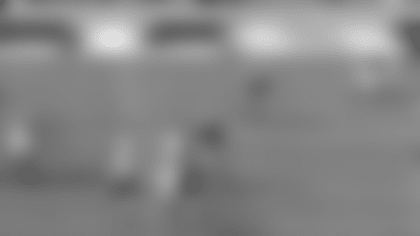 Play 3 – 3rd-and-10 at Buffalo 17 – 7:20 left fourth quarter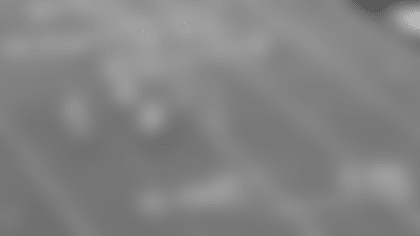 Brandon Burton lined up at left cornerback against Ravens top wideout Torrey Smith in press coverage. Joe Flacco immediately identifies Burton, who did not play much on defense, and his top receiver as a mismatch. Flacco throws the fade to the right side of the end zone to Smith, but Burton's coverage is sound and he times his leap perfectly to knock the ball away for an incomplete pass. The play forces the Ravens to take a short field goal to only cut the Bills lead to six (23-17).
Play 4 – 3rd-and-5 at Buffalo 6 – 4:13 left fourth quarter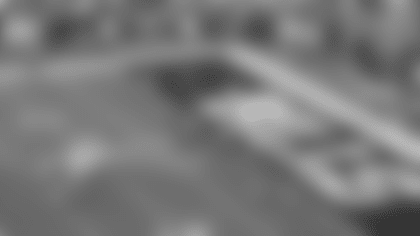 Da'Norris Searcy, who had four pass breakups in Sunday's game to tie for the team lead, drew Ray Rice as a coverage assignment after he stepped into the slot prior to the snap from his normal backfield position. He ran a short pattern across the back of the end zone, but Searcy was step for step and knocked Flacco's pass away from Rice for an incompletion. Baltimore had to settle for a 24-yard field goal only allowing them to pull within three (23-20).
Play 5 – 2nd-and-8 at Buffalo 22 – 3:22 left fourth quarter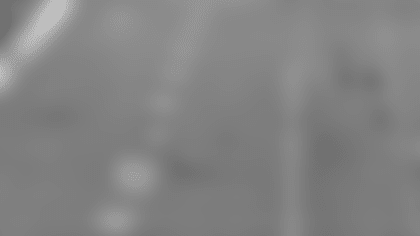 With Buffalo up 23-20, EJ Manuel mishandles a read option keeper and fumbles the ball out to the left flat. Stevie Johnson alertly scrambles across the ground after trying to deliver a block for Manuel and pounces on the ball to maintain possession at the Buffalo 19-yard line before Baltimore's Corey Graham lunges for the football.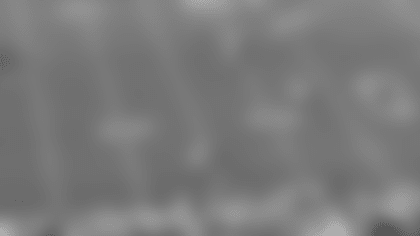 Honorable mention 4th-and-1 at the Buffalo 43 – 11:37 left 2nd quarter –This was more of a collective performance by kick and punt coverage specialist Marcus Easley. He delivered four special teams tackles to lead the team, but this was his best effort as he covered 40 yards in short order to cover a Shawn Powell punt and drop Tandon Doss for a one-yard loss at the Baltimore 18. Baltimore would go three-and-out on their ensuing possession.