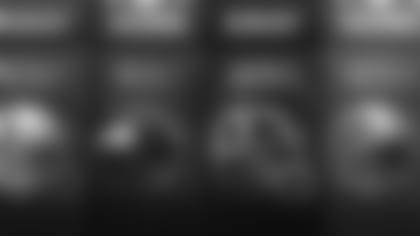 ](http://www.buffalobills.com/schedules/2013-opponents.html)

When the Buffalo Bills line up for their preseason schedule this year, they will be lining up against some of the NFL's top teams from last season. Three of the four Bills 2013 preseason opponents announced today were playoff teams from the 2012 season.
The exact dates and times have yet to be scheduled, but the NFL released the Bills preseason opponents today for all 32 teams, including the Bills. 
The Bills will be home in Orchard Park for two of their four preseason games and on the road for the other two.
The Indianapolis Colts, Minnesota Vikings and Washington Redskins were all playoff teams in 2012, and all three of them are on the Bills preseason slate.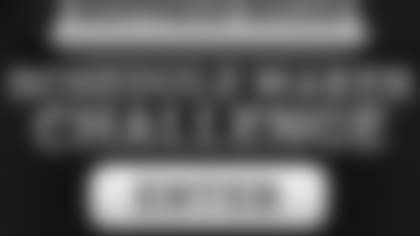 ](http://bills.c1ms.com/2013/?utmsource=buffalobillscom&utmmedium=cp&utm_campaign=2013)
Week one of the NFL preseason has the Bills on the road at Indianapolis, to play Andrew Luck and the Colts. That game will occur on a date announced later, from August 8th to August 11th. 
The Bills lost a regular season game at Indianapolis last November, 20-13.  It's the seventh preseason matchup between the Bills and the Colts.  Buffalo's last preseason game in Indianapolis was a 20-7 loss to the Colts in 2008.
In week two (Aug 15-19) the Bills will play their preseason home opener against the Minnesota Vikings.  The Bills and Vikings matched up in Minnesota in week two of the preseason last year, a 36-14 loss in the Metrodome.  It's the 11th preseason matchup between the two teams and the first preseason trip by the Vikings to Orchard Park since 2002.
The Bills hit the road to face another familiar preseason foe in week three (Aug 22-25) when they play at Washington. It's the 15th time the Bills and Redskins have played in preseason.    The two teams faced each other last year in Ralph Wilson Stadium, when Washington edged the Bills 7-6.
For the 12th consecutive year, the Bills will wrap up their preseason schedule with a game against the Detroit Lions.  The two teams close out the year in Orchard Park in week four (Aug 29-30).   It's the 33rd preseason matchup between Buffalo and Detroit. 
Specific dates and times for the preseason games will be announced at a later date.
Season tickets for 2013 are on sale now online through Buffalobills.com, by phone at 1-877-BB-TICKS (228-4257) or in person by visiting the Bills ticket office at Ralph Wilson Stadium.
Correctly guess the 2013 Bills Schedule for a chance to win Bills Season Tickets. Or build your ideal Bills Schedule and share with your friends.