Welcome back Deonte Thompson!
Thompson returns to the Bills for his third stint with the team after signing a one-year contract today.
Thompson previously spent the first 10 weeks of the season with the Dallas Cowboys and was released on November 9. He produced 14 receptions for 124 yards this season.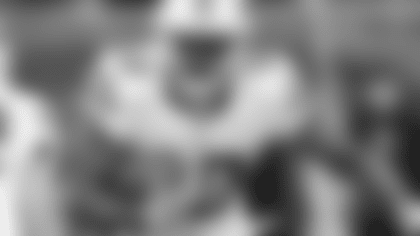 The Florida product most recently played for Buffalo in 2017. He produced career highs with 27 receptions and 430 receiving yards last season. The 29-year old also spent time in Buffalo during the 2014 season.
The Bills now have 52 players on their roster heading into this week's bye.