The Buffalo Bills Foundation will be hosting a garage sale on Thursday, September 15, and Friday, September 16.
There will be a jersey sale on Thursday from 4-7 p.m. at the ADPRO Fieldhouse featuring practice jerseys and team-issued, game-cut regular and throwback jerseys.
The full garage sale will take place on Friday from 5-8 p.m. on the Stadium Field at Highmark Stadium. Items will include tiles from the tradition wall, as well as footballs, cleats, and other memorabilia signed by former players.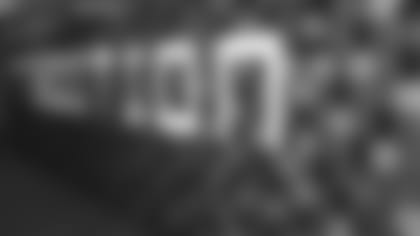 All proceeds will benefit the Buffalo Bills Foundation.
There will be a limit of five jerseys per transaction.