Josh Allen and the Buffalo Bills are bringing back Bills Mafia Tailgate Sauces and introducing new Rubs for the 2022 NFL season!
Allen and the Bills have teamed up again this year with Oishei Children's Hospital to release Bills-themed sauces and rubs, perfect for tailgates or wherever you support the Bills.
The sauces and a new line of rubs are now available exclusively at Wegmans, the Official Tailgating Headquarters of the Buffalo Bills. All proceeds from the Bills Mafia Tailgate Sauce and Rubs go straight to the Patricia Allen Foundation, which directly supports Oishei's pediatric critical care team.
To bring back the sauces and rubs this season, Josh Allen and the Buffalo Bills hosted former patients from Oishei Children's Hospital during training camp to taste test each one.
Bills Mafia Tailgate Sauce comes in hot, mild and BBQ flavors, and is currently on shelves at Wegmans locations in Buffalo, Rochester and Syracuse. The Bills Mafia Tailgate Rubs comes in Chili Lime, Classic Cajun and Buffalo Wing.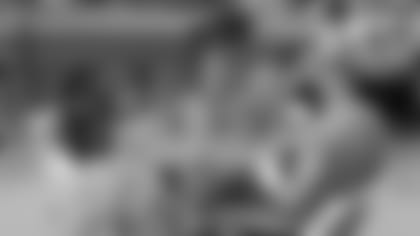 Wegmans Food Markets, Inc. is a 106-store supermarket chain with stores in New York, Pennsylvania, New Jersey, Virginia, Maryland, Massachusetts and North Carolina. The family company, recognized as an industry leader and innovator, celebrated its 100th anniversary in 2016.