It's Black History Month and the Buffalo Bills are taking a step to support black-owned restaurants as well as give back to the community.
Between Feb. 18-19, Project Mona's House and the Matt Urban Hope House will each receive 40 meals from @ Eleven Wings & Cuisines located at 3225 Main Street in Buffalo. In addition, Haven House will receive 45 meals and Cornerstone Manor will receive 60 meals from Brothers Takeout Café & Catering located at 1281 Hertel Ave.
Black Restaurant Week is organized by the Buffalo Urban League Young Professionals. Since 2018, BULYPNY has hosted Black Restaurant Week as an annual, weeklong celebration of community, diversity, and entrepreneurship. The goals of Black Restaurant Week are to educate and bring awareness to WNY of minority-based cuisine, to stimulate economic growth in Black neighborhoods, and to create experiences that cater to a diverse group of people.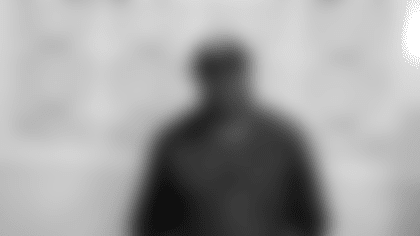 Owner of Brothers Takeout Café & Catering, Ramone Anderson opened this restaurant in December of 2019 just a few months before the pandemic started. He thinks it is so important to support local and black-owned businesses especially during this tough time with so many people struggling to make ends meet. He is happy to be a part of this Bills initiative to celebrate Black History Month and support black-owned restaurants.
Anderson said, "This is a great opportunity letting me know that they're reaching out to the community and reaching out to small businesses … supporting us every which way that they can."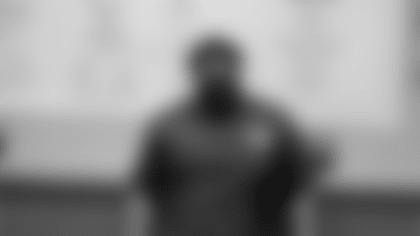 One recipient of these meals is Project Mona's House, whose mission is to help women who have been victims of human trafficking. They provide housing, coaching, and even travel to schools and have workshops to educate students. It is the only restoration house specifically for victims of human trafficking on the entire west side of New York State. They are also expanding their services with the FreeTHEM Center which is a drop-in community center where human trafficking survivors along with at-risk women and children can go to develop life skills, receive counseling and support. Founder Kelly Diane Galloway hopes that the Bills initiative is only the beginning in bringing more attention to black-owned restaurants and businesses.
"I think that is a great start to hopefully something that can continue," Galloway said. "Sometimes black-owned businesses don't get a lot of attention as other companies do, and sometimes it's not as easy to franchise and things like that. So, for the Bills to support locally black-owned businesses in Buffalo, New York, to me is a reflection of how Buffalo feels about the Bills. We love the Bills and it's nice to know that the Bills love us back."