The Bills are continuing to find ways to celebrate Black History Month while at the same time giving back to and helping educate the Buffalo community.
On February 25, the Bills purchased over 70 books from Burning Books located on 420 Connecticut St. and donated them all to the Boys and Girls Clubs of Buffalo. All the books are educational resources telling stories about prominent historical black figures throughout history and the empowerment of black communities.
There are a total of ten Boys and Girls Clubs of Buffalo locations. Five are located in the city, four inside the Buffalo charter schools and one located in Eggertsville. Each of these locations has its own library with many literacy programs and the books will be divided up by however many members are in each of the clubs.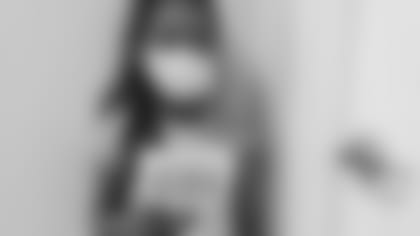 Deanna Rusek, the grants and communications director for the Boys and Girls Clubs of Buffalo, is thankful for this initiative put on by the Bills. She said that the Bills have always supported the Boys and Girls Clubs and knows how important it is to have these stories available for the kids to read.
"We're all people first and foremost, but then there are so many good differences that you can learn about other cultures," Rusek said. "I think it's great, it's just great to have those hands-on tools for the directors, for the kids, and our staff at the clubs."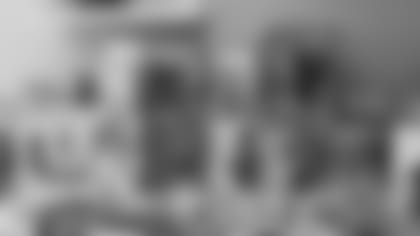 All the books were purchased from Burning Books, which is a locally owned independent bookstore that focuses on social justice issues. It was opened up in 2011 by co-owners Theresa Baker-Pickering, Leslie Pickering and Nate Buckley. They wanted to create a space for learning and to be able to educate people about social justice and activist history. Theresa Baker-Pickering is thrilled that Burning Books could be a part of this initiative and is happy that the Bills stepped up to help the community.
"We were very excited to get the call about the donation that they were interested in making," Baker-Pickering said. "It felt like it was a powerful donation, and it was exciting to put together the collection of picture books, middle grade, and young adult books. I'm very excited about those collections that we have here in particular because as a mom, I really appreciate having the whole bunch of books that are dealing with social justice issues that are topically interesting and having positive messages for kids. I really feel proud of those collections that we have."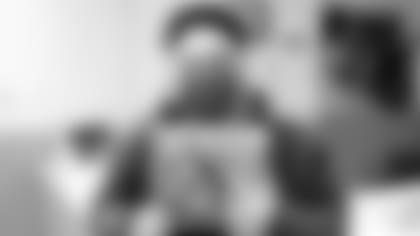 The co-owner knows that there is so much as a society that we have been taught that isn't completely accurate. And notes that it is all of our responsibility to make sure that today's youth have access to better information than in generations past.
"The voices we can hear from in stories are completely different than what we were hearing when we were growing up," Baker-Pickering added. "I think that's so powerful and there's just no shortage of incredible literature coming out right now that is correcting the narrative that we've been taught."
*photos provided by the Boys and Girls Club of Buffalo