The Buffalo Bills had their 10-game preseason winning streak snapped Friday night with a 21-0 loss at the Carolina Panthers. The Bills conclude the preseason slate 2-1.
Here's a recap of key stats, highlights and scoring plays from the preseason finale.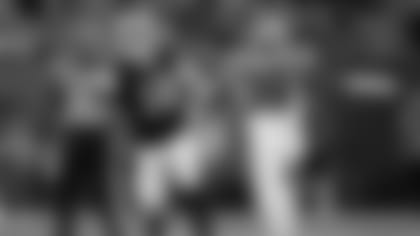 Top things to know
Josh Allen and most of the Bills starters did not play against the Panthers.
QB Case Keenum played the entire first half, QB Matt Barkley played the entire second half.
Keenum went 8 for 13 passing for 46 yards and Barkley went 9 for 13 with 100 yards.
RB James Cook got the start and had 3 carries for 13 yards.
RB Raheem Blackshear led the Bills with 47 yards rushing on 13 carries.
WR Neil Pau'u led the Bills with 46 yards receiving on 4 catches.
Rookie LB Baylon Spector had 8 total tackles.
5 different players on the Bills recorded a tackle for a loss.
The Bills outrushed the Panthers 81-50.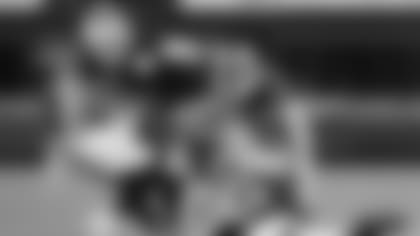 Highlights
Raheem Blackshear's solid pickup gives Bills a first down.
6:05 1st Q | BUF 0, CAR 7 — QB Baker Mayfield 2-yard TD pass to RB D'Onta Foreman
12:09 2nd Q | BUF 0, CAR 14 —  QB Baker Mayfield 19-yard TD pass to WR Shi Smith
3:00 3rd Q | BUF 0, CAR 21 — QB Sam Darnold 1-yard TD run
View photos from the final preseason game of 2022 between the Buffalo Bills and Carolina Panthers.