The NFL announced the following scenario for the Buffalo Bills to clinch their first AFC East title since 1995. Here's what needs to happen:
BUFFALO BILLS (10-3) (at Denver (5-8), Saturday, 4:30 PM ET, NFLN)
Buffalo clinches AFC East division title with:​
BUF win OR
MIA loss OR
BUF tie + MIA tie
The Bills can clinch a playoff berth with the following scenario.
Buffalo clinches playoff berth with:
BUF tie + BAL loss or tie OR
BAL loss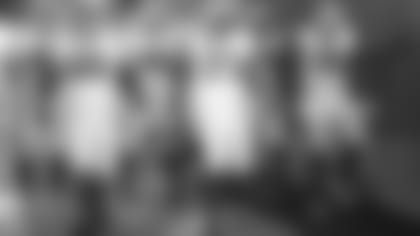 The Miami Dolphins(8-5) host the New England Patriots (6-7) on Sunday at 1 pm ET.
The Baltimore Ravens (8-5) host the Jacksonville Jaguars (1-12) also on Sunday at 1 pm ET.