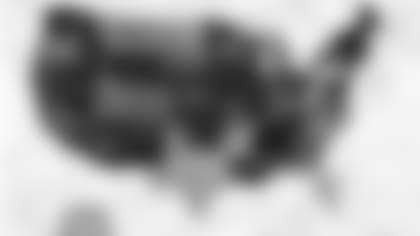 The No. 14 women's jersey is the top-selling jersey in New York State this season, with Watkins sitting second among rookies behind Johnny Manziel.
So while this fashion trend may not have started on the runway with a designer label, Sammy Watkins is clearly the best addition to the Fall 2014 collection.
Here are some of the top-selling items at The Bills Store this season:
Women's Leggings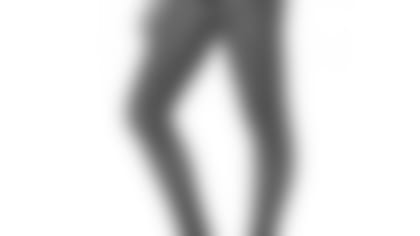 Combine the comfort of a legging with the flair of the tiger print with our Buffalo Bills Tiger Print Team Leggings! The perfect piece for your game day wardrobe that would look great with your Bills jersey, hoodie or tee. 90% Polyester/10% Spandex. SHOP >
Ugly Sweater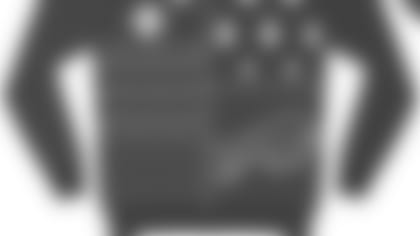 You don't just WANT this ugly sweater, you NEED this ugly sweater! Be the talk of the office Christmas party, show up to Christmas Eve dinner in the Buffalo Bills Ugly Sweater and all eyes will be on you. Five color block panels alternate between an argyle design, the Charging Buffalo logos, pine trees and snowflakes. On the back you get more lovely pine trees, snowflakes and argyle! You can never have enough argyle! Made from high quality 12 Gauge 100% Acrylic Knit. Don't be surprised if it's already sold out! SHOP >
New Era On Field 39Thirty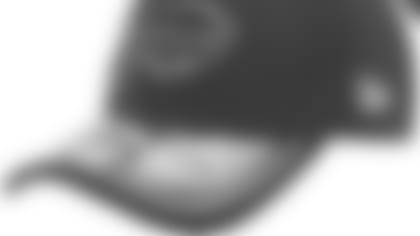 New for 2014, the players and coaches will be sporting New Era's On Field 39Thirty Hat. The 39THIRTY® is a casual cap with a stretch fit. It is a structured cap with a precurved visor. The 39THIRTY® has a contoured crown and six panels. The cap has eight rows of visor stitching with eyelets on all panels. SHOP >
Fred Jackson Jersey
Fred Jackson embodies the spirit of the city and the franchise with his tough-nosed running style. Freddy never gives up on a run, and because of that fans have fallen in love with #22. Grab a Fred Jackson Nike Home Game Buffalo Bills Jersey today from The Bills Store! SHOP >
Men's 1/2 Zip Discover Jacket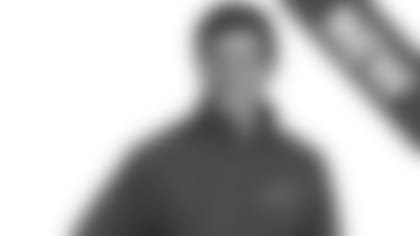 Antigua's Discover Buffalo Bills Jacket (available in both Red and Blue) is made of Desert Dry Xtra-Lite D2XL interlock bonded polyester to create a water resistant membrane to battle those cold winter games at The Ralph! Features long sleeve 1/2 zip pullover with contrast insets and mesh lining to combat anything mother nature can throw at you! SHOP >
New Era Knit Hat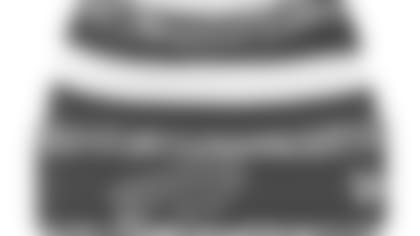 New Era's 2014 On-Field Sport Buffalo Bills Knit Hat is the same hat your favorite players will be wearing on the sideline this season. Distressed team colored striping and the Buffalo Bills logo are all you need on this cap to show that you're riding with the Bills, no matter the weather! 50% Acrylic, 45% Polyester, 5% Wool Fleece. SHOP >
Ultimate Hand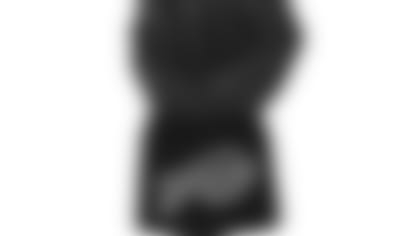 If the NFL® is your passion, be sure to grab yourself a Buffalo Bills UltimateHand. A must for any tailgate at The Ralph or for your gameday party at home! Designed to fit over your own hand, the Buffalo Bills Ultimate Hand lets everyone know that you're a Bills fanatic! SHOP >
Sammy Watkins Jersey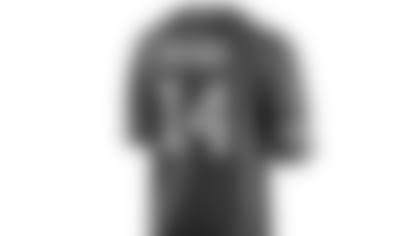 Not much explanation needed here. Show your support for the Bills top draft pick and one fo the most exciting rookies in the league! SHOP >
Zubaz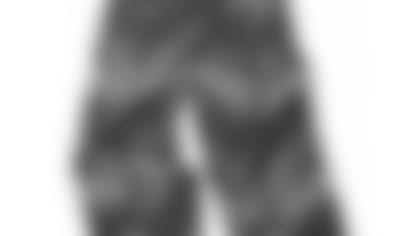 Zubaz are back in style and they're back at The Bills Store! The Charging Buffalo is embroidered on the right hip, just underneath an elastic waist band which provides for a loose and comfortable fit. Perfect for bumming around the house to watch the game in on a Sunday afternoon, and they're even better for gearing up and heading to the tailgate party. Kick it old school with a pair of Buffalo Bills colored Zubaz! SHOP >
Buffalo Bills Seat Cushion
Whether attending at home or on the road, this seat cushion depicting the new 2011 Buffalo Bills football helmet emphatically states your Bills loyalty. The durable, soft foam makes it a great buy for Game Days, high school games and other youth sporting events. SHOP >
Flying off the shelves, these are some of the top-selling items from The Bills Store in November 2014. Visit shopthebills.com to browse these items and more!