The Buffalo Bills released their eagerly anticipated renderings of how their new state of the art stadium may look when construction is complete on the other side of Abbott Road in Orchard Park come the fall of 2026.
The Bills, in conjunction with Legends and stadium architectural firm Populous, have left no stone unturned in covering every innovative element of new stadium design. The exterior stadium image highlights the team's desire for a visual identity that reflects some of the historical architecture of Buffalo, while also delivering a modern appearance.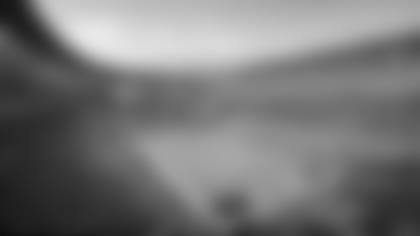 Featured in the inside bowl rendering is a stacked seating design, which will help to rain crowd noise down onto the playing field. In addition to the stacked seating that will provide protection from the elements, extensive radiant heating will be in place to enhance fan comfort. The Bills are committed to creating an intimate yet intimidating football-first seating bowl that harnesses the energy of the fans. Throughout the project, the team has thought carefully about how to maximize the experience of every fan, bringing fans closer to the action than any other new NFL stadium - this will truly be a football experience unlike any other. The goal is to create the most vibrant, loudest, ground-shaking experience possible.
Tapping into the fan base's strong familial culture and generosity, the new stadium will have a clear focus on being functional and comfortable to honor the loyalty and pride the Bills Mafia hold for their team and where they'll soon play when this project is completed. In recognition of the uniquely Western New York culture, throughout the stadium there will be dynamic areas designed to bring Bills fans together to share their love for local food, beverage and camaraderie.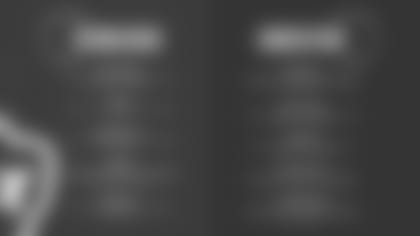 Though the renderings are subject to change it's the first firm representation of the direction the Bills organization would like to head with their plans with continued guidance and expertise from Populous and Legends.