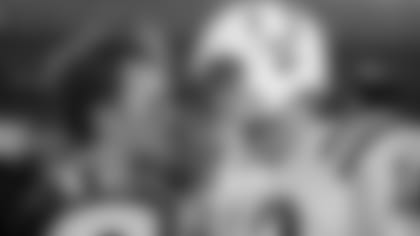 Everyone is familiar with this rivalry by now – but that doesn't make it any less intriguing. On paper, Tom Brady doesn't out-duel Peyton Manning with more yards or touchdowns, but both the regular season and playoff records speak for themselves. Brady has dominated the series at times, pulling off six straight wins starting with their first head-to-head meeting in 2001 and including the 2003 AFC Championship game and 2004 divisional round game. Although Manning did manage to win the 2006 AFC Championship en route to his first and only Super Bowl victory, most will say Brady is still in the driver's seat of this rivalry.
Check out these stats to evaluate for yourself: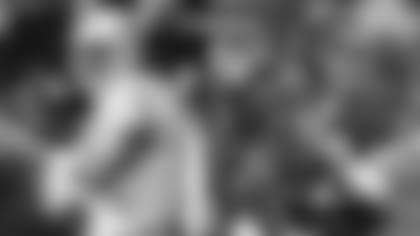 Similar to the Brady and Manning clash, Jim Kelly and Dan Marino were two quarterbacks at the top of their games who quickly developed an historic rivalry. As divisional foes from the late 80's through the mid 90's, Kelly and Marino faced each other in twenty-one games throughout their careers, including three playoff games. Jim Kelly won all three playoff games and held an 11-7 win advantage in their eighteen regular season meetings. As he did throughout his career, Dan Marino put up big numbers in many of their games, but he fell short in the majority of these contests. Marino was winless in the playoffs vs. the Bills when Kelly was at the helm.
Take a look at Kelly and Marino by the numbers:
The Kelly vs. Marino and Brady vs. Manning rivalries are two of the greatest in NFL history. Peyton Manning, the one who has broken many of Marino's famed records, has an opportunity to redeem himself this Sunday in Denver.
This article has been reproduced in a new format and may be missing content or contain faulty links. Please use the Contact Us link in our site footer to report an issue.