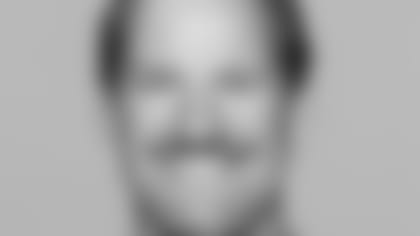 Bill Cowher, CBS Sports NFL Analyst and former Pittsburgh Steelers Head Coach (1996 - 06)
"Doug Whaley to me has "paid his dues." He has done his job professionally and with high-quality. I know from working with him in Pittsburgh he is a guy who put due diligence towards every opportunity and task he was given. He has a wealth of knowledge, a good feel for people and a good eye for talent.
"I think when you talk about people that earn the opportunity to advance and earn the opportunity to have more responsibility that Doug is a guy who has proven along the way at every step that he can equal the challenge and then surpass it. It does not surprise me that he has been named General Manager."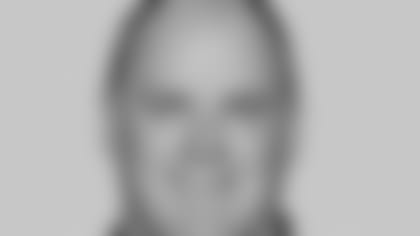 Kevin Colbert, Pittsburgh Steelers General Manager
"Doug will be a great general manager for the Buffalo Bills. In our time together in Pittsburgh he displayed great knowledge, work ethic, loyalty and the ability to work with others in the pursuit of a common goal."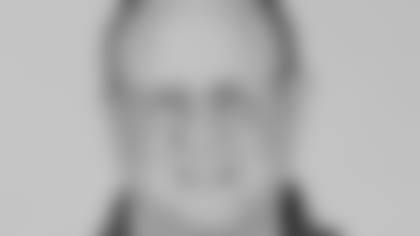 Paul Hackett, former University of Pittsburgh Head Coach (1989-92)"Doug was a wonderful player and an important part of our team at Pitt. He did all the necessary things to be successful – making the calls at linebacker and working hard on all the little details. He was one of the smartest players on our team and his play reflected that. When he chose to enter the personnel business, I think everyone in the Pitt community had a big smile on their face. It was the perfect profession for a guy who purely loved football and made everybody around him have the same enthusiasm and love for fhe game."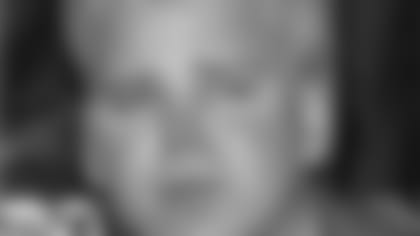 Randy Mueller, San Diego Chargers Senior Executive and former Seattle Seahawks Vice President of Football Operations (1995 – 98)
"When we first hired him right away you could tell he wanted to learn. He respected the people who had been there before him and was always looking to figure out new ways to do things and to learn how to get better. Doug is very much a team-oriented guy and humble. He will build a consensus to make decisions and will not think he has all the answers. If you can build consistent consensus in your decision making you have a good chance at succeeding in this business. I think Doug will be a good leader, but yet at the same time he is always going to be one of the guys and that is a great trait in my opinion."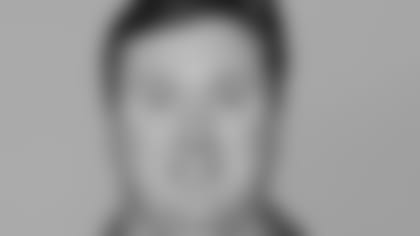 Alex Van Pelt, Green Bay Packers running backs coach and former University of Pittsburgh quarterback (1989 – 92)
"As a leader, Doug is first and foremost going to be very vocal and hold everyone accountable. Those are two of the things that will stand out immediately. He has a blue collar mentality. He works hard and has tremendous work ethic. As a player, he always had that personality and used his intelligence on the field to lead our defense. He started his career with the Steelers and worked his way up through the ranks – which I think is very important especially in football. He has done the grunt work. He has been successful everywhere he has worked. Doug is a great young mind and will bring a lot to the table in the general manager position. He is ready for the challenge. I think he is going to have a very bright future in Buffalo."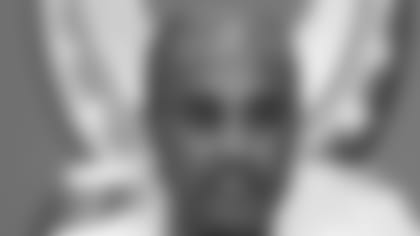 Ray Anderson, NFL Executive Vice President of Football Operations
"Doug Whaley is one of the brightest and most articulate minds at work in the NFL today. He's honed his skills during many years of working in solid organizations and with dedicated colleagues. He has earned this opportunity to be the Bills' new General Manager and I anticipate terrific results."