Preparations are over and gametime is upon us.  Here are this week's game predictions from the national media.
Buffalo Bills (1-1) over Denver Broncos (2-0)
Upset pick! I'm just still not sold on the Broncos, for some reason. Is the Bills' defense currently better than that of the Cowboys? Maybe?
The Denver Broncos are riding high after dismantling the Dallas Cowboys last week, but the Bills' defense will present a much tougher challenge for Trevor Siemien. Denver gets the job done, but it's a field goal type of game in Buffalo. Broncos 17, Bills 16
Denver (2-0) barely escaped with a victory in Week 1, but then absolutely dominated one of the N.F.L.'s best teams in Week 2, so figuring out exactly where they fit leaguewide can be difficult. Trevor Siemian may not be able to reel off four passing touchdowns every week, but if the team's run defense can play as well as it did while humiliating Ezekiel Elliott, then the Broncos will be no fun for opponents. Buffalo (1-1) will do its best to get something going with LeSean McCoy, but the Bills will eventually need to throw the ball, and it's hard to believe that Tyrod Taylor can find openings with Aqib Talib and Chris Harris Jr. roaming the field. Pick: Broncos
ESPN.com](http://sports-ak.espn.go.com/blog/nflnation/post/_/id/249444/week-3-nfl-predictions-scores-for-every-game)
Coach Vance Joseph said he doesn't believe in "trap games," but this one fits the profile: an 11 a.m. kickoff on Denver time following an attention-grabbing victory over the Dallas Cowboys and falling the week before an AFC West showdown with the Oakland Raiders. The Broncos do have the look of a balanced team in the early going; they led the league in rushing after two games, quarterback Trevor Siemian was tied for the touchdown-pass lead and the defense was No. 4 overall. Broncos 23, Bills 9 -- Jeff Legwold
There are two factors that could keep the Bills in this game: Their defense is allowing 0.95 points per opponent drive, fourth in the NFL, and they have a positive turnover margin (plus-1). The problem for Buffalo will be trying to play from behind, which is likely against a Broncos offense that has averaged 3.18 points per drive in the first half, fourth in the NFL and significantly higher than the Bills' 0.70 rate. One of the items on coach Sean McDermott's needs analysis this week is his receivers winning more one-on-one matchups, and that will be extremely difficult for Jordan Matthews and Zay Jones to do against Aqib Talib and Chris Harris. Broncos 21, Bills 13 -- Mike Rodak
This is Denver's first road game after winning two at home. They have played well on defense, which was expected, but better than expected on offense. The Bills have issues on offense, which is not a good thing against the Denver defense. Broncos win it. Broncos 24, Bills 10
MDS's pick: Broncos 21, Bills 20
Florio's pick: Broncos 27, Bills 13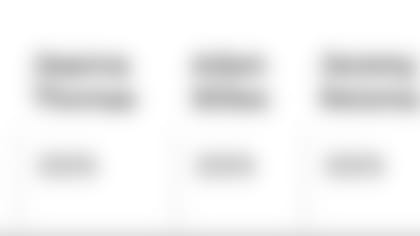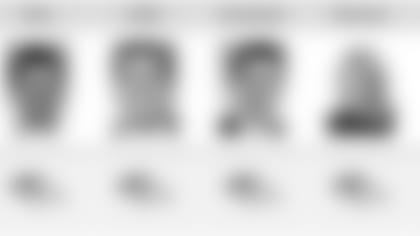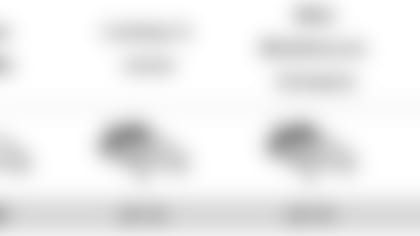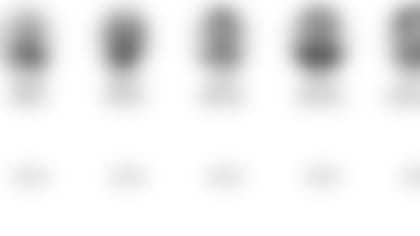 Check out photos of memorable Bills versus Broncos games through the years.