Buffalo Bills 26, Miami Dolphins 21
Riding the hot hand here. No, not Bills quarterback Tyrod Taylor -- and no, not the Dolphins, who are coming off one of the most shocking wins of the season. Buffalo has won four games in a row on the legs of LeSean McCoy (who could be a game-time decision Sunday with a hamstring injury) and on the backs of the entire defensive unit. So much for Rex Ryan getting fired -- the Bills have made talking about coordinators sexy again. Dennis Thurman is calling a helluva game these days as DC. Since being named OC four weeks ago, Anthony Lynn improved the Bills per-game rushing number from 75.5 over the season's first two weeks to 211.8 in Weeks 3 through 6 ... 211.8!!!!! That's a huge number. Good thing the Dolphins own the NFL's 31st-ranked run defense. Miami's offense has looked much, much better in recent weeks, but I think the Dolphins will see the ball less this week. #BUFvsMIA
MDS's take:I was skeptical of Rex Ryan when he fired offensive coordinator Greg Roman after two games, but the results are the results: Ryan's players are playing hard for him, the offense is improved, and the Bills have won four in a row. Buffalo will make it five in a row on Sunday.
MDS's pick:Bills 28, Dolphins 20.
Florio's take:The Bills are soaring, but the Dolphins have finally found a formula for winning. Let's see if they can combine the ingredients properly for two straight weeks.
Florio's pick:Bills 27, Dolphins 23.
Bleacher Report](http://bleacherreport.com/articles/2670719-nfl-picks-week-7-chris-simms-game-by-game-predictions), Chris Simms
It looks like a trap. It smells like a trap. It feels like a trap.
So it must be a trap for the Buffalo Bills. The key to escaping? Treat a game down in sunny South Beach like a business trip, not a vacation.
Rex Ryan can't afford to be buddy-buddy with his players this week. Miami poses a real threat—particularly after a confidence-building win over Pittsburgh last week. LeSean McCoy might be held back by a hamstring he injured in practice on Wednesday. And Adam Gase's plant-and-throw passing playbook is tailored to freeze Ryan's intricate defense.
Buffalo has too much building momentum to be tripped up. But fair warning: Miami isn't to be taken lightly any longer.
Prediction: Buffalo 21, Dolphins 16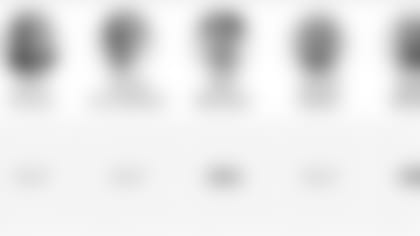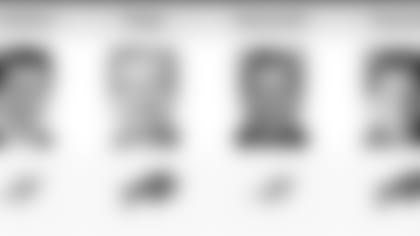 The Dolphins might have found something with their running game last week, while the Bills have righted their season. They start a tough stretch of games after this, so they need this one badly. I think with the way they are playing, they will continue to roll with LeSean McCoy. Bills take it.
Bills (4-2) at Dolphins (2-4)
The Bills' hot streak after an 0-2 start seemed to come out of nowhere, and it is hard to believe it will end against the Dolphins. Riding some great play by the team's defense, a tough rushing attack and enough passing to keep defenses honest, Buffalo has turned into an ideal Rex Ryan team, and that is bad news for Miami.
Buffalo Bills (4-2) at Miami Dolphins (2-4)
The Dolphins discovered the run, too, against the Steelers with Arian Foster out and Ryan Tannehill losing south Florida's trust. Jay Ajayi went for 204, nearly double his season total to that point. The Bills live on the ground, too. It's asking a lot of the Dolphins' defense. Bills, 28-23
The Bills ran for 312 yards and blew the 49ers out of the building in the second half a week ago. Four straight wins, momentum building, and a lot of national buzz — this is the game the Bills always lose. Always. I don't think that's the case here. At least I don't think so. I've been wrong before.
The pick: Bills 30, Dolphins 20