This is a really interesting matchup. The Buffalo Bills and Carolina Panthers are somewhat mirror images of each other, and of course, this is Sean McDermott's return to Carolina.
McDermott should have a good feel for what Carolina wants to do on offense. He should also be able to help offensive coordinator Rick Dennison prepare to poke holes in the Panthers defense since he knows the personnel so well.
Having said all that, this is still the Panthers and Cam Newton playing at home. Carolina is the more talented team as a whole. The Carolina defense is strong in the front seven and a little weak in the secondary. However, Buffalo's passing offense might not be good enough to fully take advantage of that.
With weapons like Cam, Kelvin Benjamin and Christian McCaffrey, the Panthers offense should be able to do enough against Buffalo to win.
Prediction: Panthers 20, Bills 17
MDS's take: Cam Newton doesn't look quite right, but the Bills' offense is going to have trouble moving the ball against the Panthers' defense. Carolina takes a low-scoring game. MDS's pick: Panthers 16, Bills 13.
Florio's take: Sean McDermott returns to Carolina, with thorough knowledge of the personnel on both sides of the ball. He may not have the talent at this point to put his inside information to its best possible use, however. Florio's pick: Panthers 20, Bills 14.
The Bills (1-0) got a win to start the season, and apparently that counts in the standings even though they played the Jets. Against the Panthers (1-0), a team of quality N.F.L. players, the going might be considerably tougher. If Sean McDermott learned of any deep flaws of the Panthers during his time there as defensive coordinator, now would be a good time for the Redskins coach to share the information with his players. Pick: Panthers
It's a quick homecoming for Buffalo's new coach and GM duo, Sean McDermott and Brandon Beane. They will put some of their knowledge of Cam Newton and the Panthers' personnel to work to their advantage, but they still have offensive and defensive limitations vs. a deeper, more versatile opponent. It's a real wake-up call after facing the Jets, as the Panthers ground and pound out a close victory in the fourth quarter. Panthers win 24-20.
The Panthers face former defensive coordinator Sean McDermott in this one. The Bills looked solid in beating the Jets last week, but this is a big step up in competition, and it's on the road. That's not good. Carolina gets to 2-0.Panthers 31, Bills 17.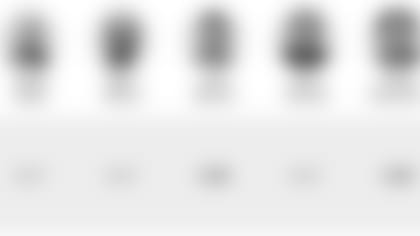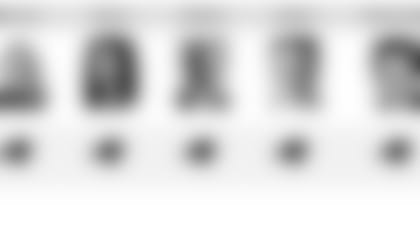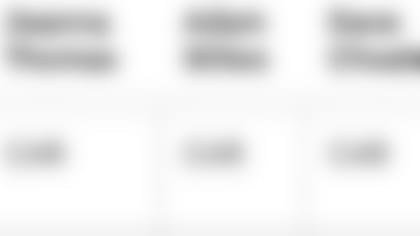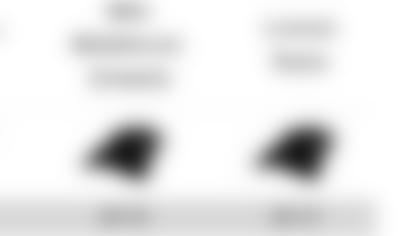 Check out photos of the Bills as they prepare for their Week 2 matchup against the Carolina Panthers.