COACHING STAFF
Head Coach & Coordinators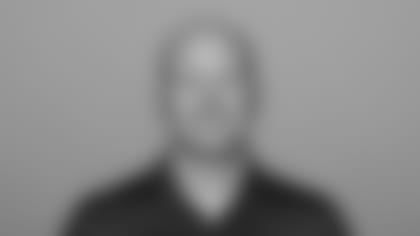 Sean McDermott
Head Coach
On January 11, 2017, the Buffalo Bills named Sean McDermott the 20th head coach in franchise history. McDermott joined the Bills after spending six seasons as the defensive coordinator of the Carolina Panthers.
In his first year in Buffalo, McDermott led the Bills to their first playoff berth since 1999 with a 9-7 record. He became the third coach in Bills history to earn a playoff berth in his first season at the helm, joining Joe Collier (1966) and Wade Phillips (1998).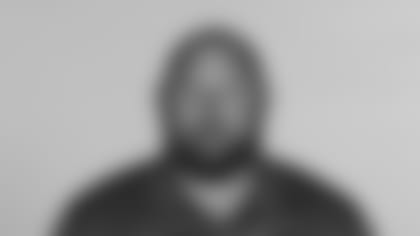 Brian Daboll
Offensive Coordinator
Brian Daboll brings a vast amount of winning experience to the Buffalo Bills coaching staff.  A native of Buffalo, Daboll won a national championship as the offensive coordinator at Alabama in 2017. Daboll coached in New England for a total of 11 seasons and won five Super Bowl titles as an assistant (XXXVI, XXXVIII, XXXIX, XLIX and LI).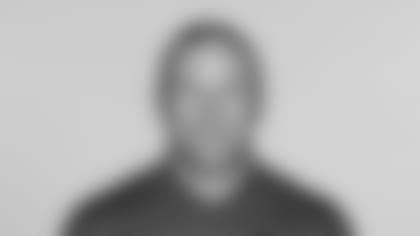 Heath Farwell 
Special Teams Coordinator
Heath Farwell joined the Buffalo Bills in 2019 after being announced on January 18 as the team's special teams coordinator.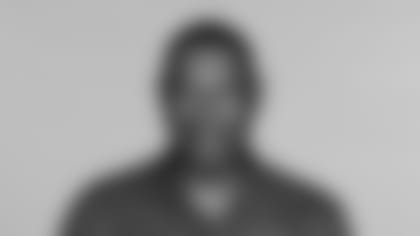 Leslie Frazier
Defensive Coordinator/ Assistant Head Coach
Leslie Frazier is in his 5th season as the Bills defensive coordinator/assistant head coach. In his second in Buffalo, the defense finished second in the NFL, allowing 294.1 yards per game, which was the Bills highest rank since they finished first in 1999. Frazier. a defensive back on the 1985 Super Bowl champion Chicago Bears, was the head coach of the Minnesota Vikings from 2011-13.