The Return of the Blue & Red presented by Bud Light brings the Bills back from training camp to have an early evening practice at Highmark Stadium. Parking lots open at 3 pm, stadium gates open at 4 pm with practice scheduled to begin at 5:30 pm. Gates 2, 3, 5 & 6 will be open for entry.
Be sure to stop by the several free sample and giveaway areas inside the gates as you make your way to your seats.
For those attending practice Friday evening here are five players to watch.
1. OL Alec Anderson - #70
The undrafted rookie out of UCLA has held his own through the first week and a half of training camp. He had demonstrated good mirroring skills and has anchored well against some pretty notable pass rushers thus far in camp. To this point he's taken advantage of the additional reps he's received due to the injuries on the offensive line.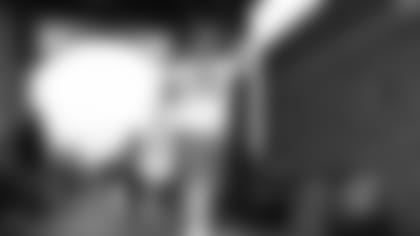 2. RB James Cook - #28
Buffalo's second-round draft choice has made a smooth transition to the pro game. He already appears to be a dangerous weapon for the offense in the passing game. Not only does it look like he belongs, but it looks like he'll be making an impact for the Bills offense this season.
3. CB Siran Neal - #33
A proven special teams player, Neal has made an impression as a cornerback as his time in Buffalo's defense now enters year five. His game has expanded from just elite physical traits to respectable anticipatory skills to make more plays.
4. DT Ed Oliver - #91
The Bills defensive tackle has been a veritable wrecking crew in team segments of practice thus far. He's racked up a sack just about every day the team has been on the field. With a bevy of talent around him, Oliver looks poised for an ultra-productive season.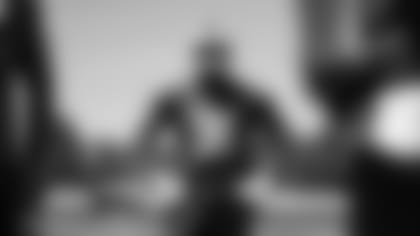 5. WR Khalil Shakir - #10
The fifth-round pick has taken every assignment he's been handed in stride. Capable of handling multiple position responsibilities, the rookie receiver has made more than his share of plays and making a push to have a role in the offense sooner rather than later.