The Bills made it official Monday and signed wide receivers Kenny Stills and Tanner Gentry to the roster.
Stills is a former 2013 fifth-round draft pick out of Oklahoma. The receiver was drafted by the New Orleans Saints and spent two seasons there. He was traded to Miami in 2015 and played for the Dolphins through the 2018 season. He was again traded to Houston before the 2019 season and played for the Texans until his release on November 27th, 2020.
Stills has 310 career receptions and has racked up 4,843 receiving yards with 37 touchdowns in his eight NFL seasons.
Gentry is a former college teammate of Josh Allen's at the University of Wyoming as the two played together for two years. Gentry had over 1,300 yards and 14 touchdowns in 2016 with Allen at Wyoming. Allen's 2016 college season was his best statistically with over 3,700 total yards and 35 total touchdowns.
Gentry went undrafted and signed with the Bears in 2017 and was with Chicago until being released in final roster cuts in August 2019. He only played one game for the Bears and had three receptions for 35 yards. Gentry last played in the XFL for the New York Guardians.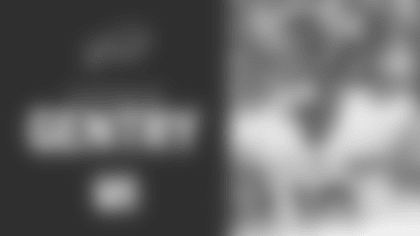 Tight end Tyler Kroft has been activated from the Reserve/COVID-19 list.
The Bills released wide receivers JJ Nelson and Gary Jennings.