In the NFL, coaches and players consider themselves members of a brotherhood. There's mutual respect because each person in that field knows the commitment involved. Here's what players and coaches from around the league have to say about new Bills coach head coach Doug Marrone.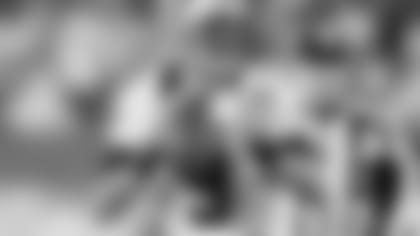 As the Saints offensive coordinator, Marrone coached Drew Brees to a league leading 5,069 passing yards in 2008.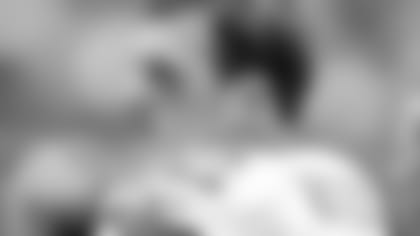 Marrone was instrumental in the development of Jason Witten while at the University of Tennessee.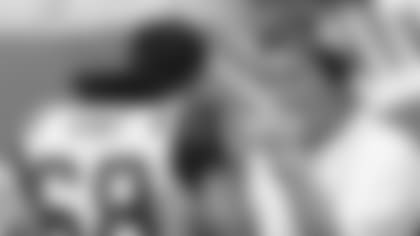 Mawae and Marrone were both members of the NY Jets when Marrone coached the OL from 2002-05.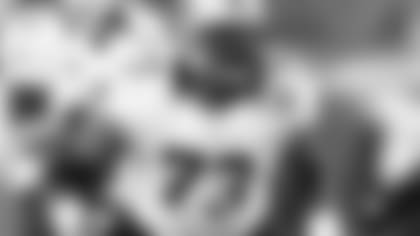 Evans and Marrone worked together in New Orleans while Marrone was offensive coordinator from 2006-08.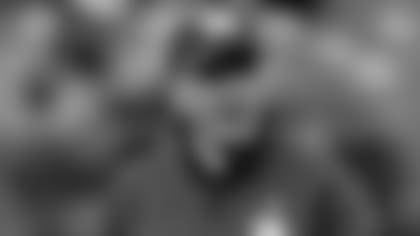 NY Giants head coach and Syracuse alum Tom Coughlin weighs on on the Bills coaching hire.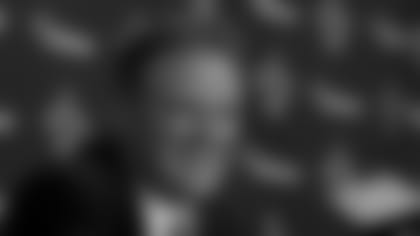 Mickey Loomis worked with Marrone while the pair worked with the Saints in New Orleans.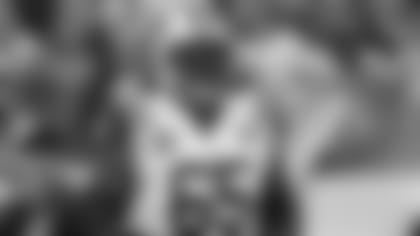 Doug Marrone coached Brandon Moore while working with the Jets offensive line.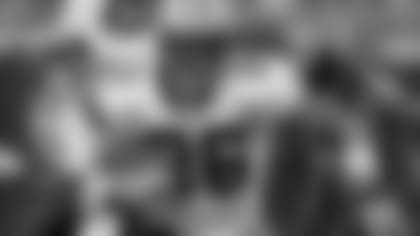 Saints RB Duece McCallister offers his opinion the the Bills' addition of Doug Marrone.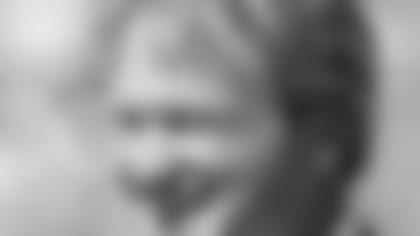 The field of coaching is considered a brotherhood. Former Oakland Raiders and Tampa Bay Buccaneers head coach Jon Gruden is one that has respect for Bills new head coach Doug Marrone.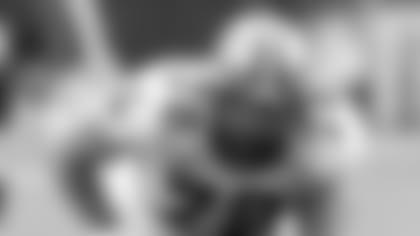 [New Orleans Saints OT Jon Stinchcomb
](http://www.buffalobills.com/news/article-1/Jon-Stinchcomb-on-Doug-Marrone/5461408e-d100-4f25-b78b-74136232704f)
Marrone coached Stinchcomb at both the University of Geogia and with the New Orleans Saints.